The Comic Mint Destroying Copies of Detective Comics #1000
Comic online retailer The Comic Mint posted about their upcoming exclusive cover to Detective Comics #1000.
In honor of Batman's 80th anniversary we are proud to present the ultimate edition limited to 180 individually numbered CBCS 9.8 color virgin non-signed copies for 219.95 each.

As with all our ultimate editions, CBCS will take possession of every copy ordered and received by us, verify the numbers, and permanently dispose of any overage in excess of the 180 9.8 copies. The CBCS label will contain language verifying that this has occurred.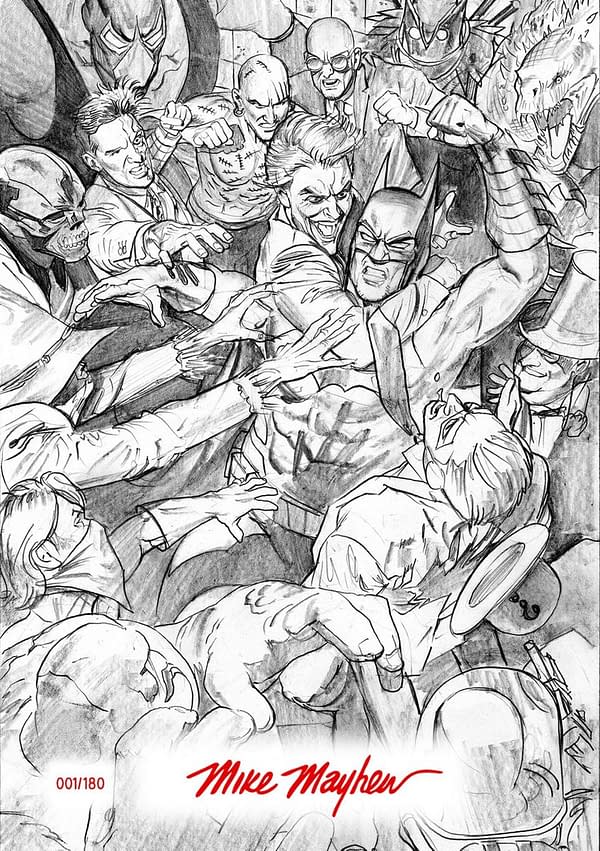 Comic book retailer Jesse James of Jesse James Comics in Glendale, Arizona, has taken issue with this. He writes,
The concept of doing an Exclusive print run and then on purpose damaging 75% of the run. Including the Grading company agreeing to this practice is unethical and needs to stop. Regardless of both parties agreeing to destroy a part of the run. The "Off the press" print runs still remains at 1500 copies (or 1000) and the publisher will keep that count in their total run of that issue.

You can't just change the numbers at will. This includes the fact that you are destroying additional 9.8 by limiting it to 180 copies only. This practice needs to end. The Publishers needs to be aware of this. Any parent company should be notifed as well. The creative team (all parties) should also be aware of the price gauging. This doesn't fall under "Supply and Demand" if you'reself-destroyingg your own product to raise the price of the book.

This is a challenging year in the comic book industry. The last thing we need to do is over charge the customer base. If this book is that good, you should be able sell all your copies regardless Graded or not. I have done over 250 Exclusives. This is not how you take care of your loyal customer base, who are spending their hard earned money with you.
What do you think? As to whether the publisher would agree… we do remember what Boom Studios once did with their variants…
---
---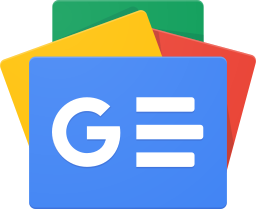 Stay up-to-date and support the site by following Bleeding Cool on Google News today!