Comic-Plicity is a British online-only comic book store, selling on Facebook, Amazon, eBay and their own website.
But it looks like the world wide web is not enough. They often exhibit at comic book conventions, including this weekend's Geekmania in Spalding, Lincolnshire.
And now the store, currently based in Lincoln, Lincolnshire, is planning on opening an actual comic shop in the area as well.
We'll keep an eye on their plans in the months ahead… good luck, Comic-Plicity.
Bleeding Cool tries to mark the passing of comics stores as well as their opening. Existing fanbases are likely to make the former more well known, but please let us know if a comic store is opening or closing in your neighbourhood. Just e-mailrichjohnston@bleedingcool.com.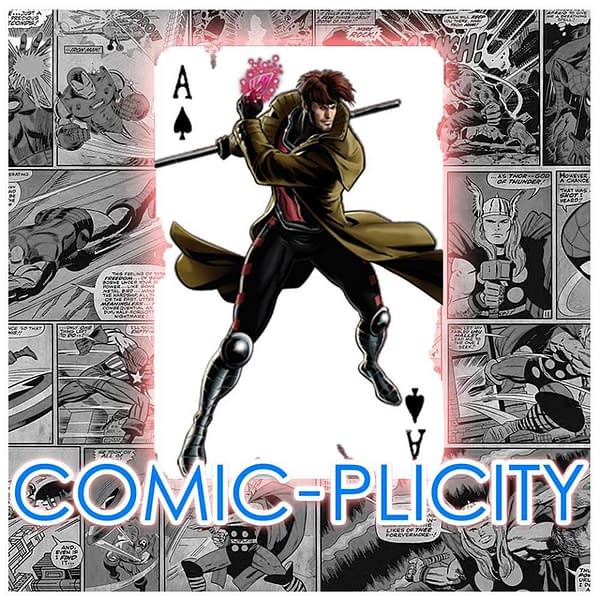 Enjoyed this article? Share it!