Welcome to the daily Lying In The Gutters. You can sign up to receive it as an e-mail here. And it begins with some good news at last.
Top five stories yesterday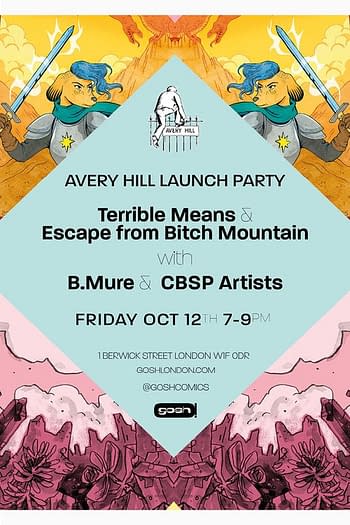 Happening today:
Birthdays:
Co-creator of Sinister Dexter, Knights Of Pendragon and co-reviver of Marvel's cosmic line and Guardians Of The Galaxy, comic book writer Dan Abnett.
Manager of Long Island's Coat Of Arms Comics store, Joseph Carbone.
Incredible Hercules and X-Men Forever artist Rodney Buchemi.
Genevieve Halton, writer on Flare.
Atula Siriwardane, artist on Brawn, Taryn and The Lonely.
Sign up for the LitG list below if you're not on it already. See you tomorrow…
Enjoyed this article? Share it!