Posted in: Comics | Tagged: dan didio, dc comics, dc relaunch, flashpost, lgbt
---
Dan DiDio Discusses LGBT Characters In The New DCU
The Advocate has published an interview with DC Comics Co-Publisher Dan DiDio on the DCU's cast of LGBT characters. A couple of hilights:
Why did you choose to attach such a high-profile gay character to Batman as apposed to other characters like Superman or Wonder Woman?
There's a lot more characters that inhabit Batman's world. We knew we were interested in reintroducing the Batwoman character to his mythology and we also wanted to show a [different] point of view…because some of those characters without superpowers come from the same sense of grief in their past. Establishing [Batwoman] as a lesbian early on it givers her a different sensibility, a different point of view, and it also allows us to tell stories from a different angle that sets her apart from the other characters in Batman's world.
DC has several popular teenage heroes such as Robin, Wonder Girl, Superboy and the other Teen Titans. With gay teens becoming more visible in the media, can readers expect to see a teenaged gay superhero in the future?
One of the things we're very focused on doing for these types of stories is rather than [change an existing] character, we want to make sure that this is the basis of who that character is right from the start. So if we're going to introduce a gay character in Teen Titans, we want to make it a new character and make sure that is an iatrical part of who he is, or who she is, right from the start so we can really lean and grow with her or him.
And much more from DiDio at The Advocate. ---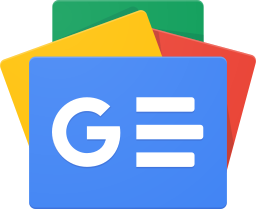 Stay up-to-date and support the site by following Bleeding Cool on Google News today!