Dave Dorman Covers Henchmen
Robot Paper's first release work is starting off right, with a cover by artist Dave Dorman known for his iconic work on Star Wars and Indiana Jones franchises. The new series is about a unemployed office supply salesman who answers the wrong help wanted ad. A dark comedy that focuses on what a person is willing to go through when they are unemployed/underemployed and they have a daughter to take care of. The book is described as:
Gary is struggling to get by. Too old to learn a new trade, too young to retire. Then he finds a mysterious classified ad. When he applies in person, he finds a subversive world of henchmen for hire. Readers will see the familiar superhero landscape from the unique perspective of those who rarely get a voice but are always present… the Henchmen. While the superhero is battling the super-villain the henchmen are the ones loading the loot into the van. They all have stories, they all have fears. Gary is a good man driven to do terrible things.
Editor Bryan Wyrick added this:
Henchmen was a labor of love. We know a lot of folks really want to go to San Diego Comic Con and can't. We just wanted to give them a special release to look forward to that they COULD get a hold of!
Print release will occur August 9th online or in midwest regional comic shops. For a limited time preorder the print version and get the download for free! The book will be carried by other digital distributors including Graphicly and Comixology. Free teaser of the comic is available when you sign up for the mailing list at HenchmenComic.com
---
---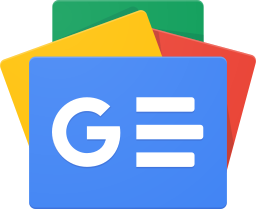 Stay up-to-date and support the site by following Bleeding Cool on Google News today!