Posted in: Comics, DC Comics, NYCC | Tagged: 5g, Comics, dc, dc comics, first 5g rumours, The 5G Files
---
Ah, DC Comics, So This is What 5G is Then…
Back in June, I ran a story saying that I'd heard about something called 5G at DC Comics. I did not know what it was. To be fair, I still don't. But as of today, thanks to the DC Nation panel, I have an inkling. And proof that I didn't just pull it all out of my arse.
Because DC Comics unveiled a very blurry look at their new DC Universe timeline. Bleeding Cool grabbed the visual that everyone else failed to get.
We also got a closer-up look at the Generations 1 image, the first twenty-five years of the DC Universe and, by squinting a lot, broke down what a lot of it meant.
I'm planning to do similar to the other four Generations pages when my eyesight recovers. It's late, I'm tired, I wanna go to bed. And then I get tweeted about the post.
Oh of course. Four Generations leading up to the present day of the DC Universe. What comes next?
5G.
Someone at New York Comic Con, ask the question…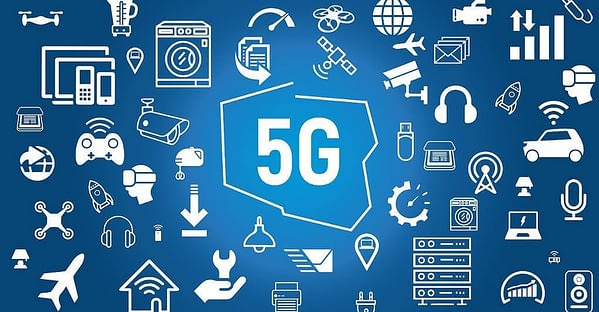 ---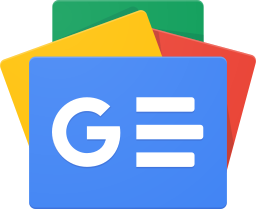 Stay up-to-date and support the site by following Bleeding Cool on Google News today!