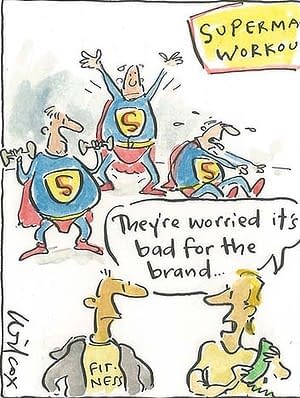 DC Comics has won an appeal in Australia that we reported on earlier this year as part of a series of case being pursued ahead of the release of the Man Of Steel movie.
Fitness company Cheqout has advertised a "superman workout". DC Comics appealed over the decision to grant them a trademark for this back in July last year, and this week Justice Annabelle Bennett ordered that the trademark be refused.
Justice Bennett considered several meanings of the word "superman", including the Macquarie Dictionary's definition, which refers to Nietzsche's concept of "an ideal human being who by virtue of greater spiritual powers rises above the usual notions of good and evil".
Enjoyed this article? Share it!