Posted in: Comics | Tagged: Comics, dc, dc comics, entertainment, pandora, phantom stranger, question, trinity of sin
---
DC Comics Replace Pandora And The Phantom Stranger With New Trinity Team Series DC Comics has been publishing Trinity Of Sin: Pandora and Trinity Of Sin: Phantom Stranger for a little while now, (but no Trinity Of Sin: The Question) but they were recently cancelled by the publisher.
DC have now told Newsarama that in October they'll be publishing Trinity Of Sin, a new series with all three characters, Jim DeMatteis and Yvel Guichet.
DeMatteis: I've had the opportunity to write the Question several times in Phantom Stranger, and what I find most fascinating about him is the fact that he's certain that he's been railroaded — that he, in fact, is not evil, that the true evil lies with Pandora and the Stranger. He hates the fact that he's been lumped in with the Trinity, that he's viewed as some kind of monster.

At the same time, the Question's past is a blank: He has absolutely no idea who he truly is, so he might, in fact, be the greatest sinner of them all. And the very idea of that terrifies him.

The fact that Pandora and the Stranger have their memories intact also galls the Question. Why has his mind been wiped clean while they get to remember?
---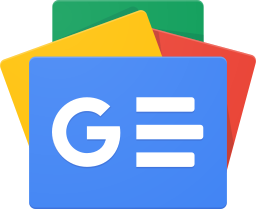 Stay up-to-date and support the site by following Bleeding Cool on Google News today!