Posted in: Comics | Tagged:
---
Diamond Corrects Statistics – Stores Sold 6% Fewer Comics in 2018 Than in 2017
Oh dear, Bleeding Cool reported Diamond Comic Distributors' end-of-year results with a positive twist. While it came close, we reported that sales year on year from 2017 to 2018 were up by just over half of one percent.
It was wrong. Diamond's reported statistics were incorrect.
Instead, we have the corrected figures–and they make for far less optimistic reading.
Remember, this is just for the North American direct market of comic book stores. It doesn't cover the UK, digital, bookstores, or Target/Walmart.
While single-issue comics sales are up in terms of dollars raised by a whopping 2%, in numbers of actual single-issue comics sold, 2018 was down by over 5%. Basically, for every twenty single-issue comics sold in 2017, in 2018 comic shops only sold nineteen. But they made slightly more money as the price of the comics sold went up.
Graphic novels sales dropped by over 8% in revenue raised and by almost 10% in terms of the number of graphic novels sold. For every ten graphic novels sold in comic stores in 2017, in 2018 comic stores sold nine.
So, for single-issue comics and graphic novels combined, comic stores were down over 1% in revenue raised from 2017 to 2018. And by the number of products sold, down 6%. And toys took a similar battering.
It's worth remembering that 2017 was also down in 2016, the first time that happened in the comics direct market for some time. It's less of a drop, but still a significant drop. Compared to 2016, single-issue comics sales in 2018 were down 8.25% in dollars and 14.81% in units sold. And graphic novels and single-issue comics combined were down 11.07% in dollars and 15.7% in units sold.
Things aren't getting better for comic books in comic stores. They are getting worse. Just not as worse as they were getting…
Compare the two years performance below for yourself.
YEAR 2017 VS. YEAR 2016

Single-issue COMICS

-10.40%

-9.69%

GRAPHIC NOVELS

-9.38%

-11.86%

TOTAL COMICS/GN

-10.09%

-9.86%

TOYS

-12.55%

-19.90%
DOLLARS

UNITS

YEAR 2018 VS. YEAR 2017

Single-issue COMICS

2.04%

-5.67%

GRAPHIC NOVELS

-8.22%

-9.71%

TOTAL COMICS/GN

-1.08%

-5.98%

TOYS

-6.39%

-6.48%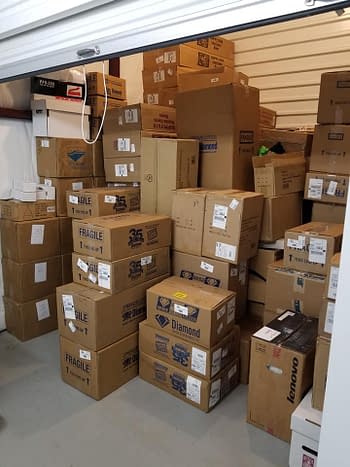 ---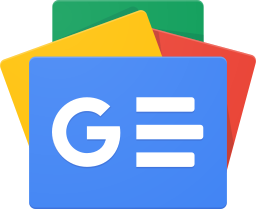 Stay up-to-date and support the site by following Bleeding Cool on Google News today!