The Draco Revisited: Azazel Returns in Weapon X #25
Ah, Chuck Austen. His time with the X-Men was short, but memorable. Who can forget memorable moments like Angel having sex with Husk in the sky in front of her mom, Havok offering to help Iceman reconstitute his body from urine, or that She-Hulk/Juggernaut sex scene? Another memorably Austen story was The Draco, in which a demonic being named Azazel, whose mutant power is impregnating Earth women so that he can teleport to their dimension, is revealed to be the father of Nightcrawler.
Azazel was also featured during Wolverine and the X-Men and Amazing X-Men. But in Weapon X #25 and #26, revealed in Marvel's November solicitations, Azazel will meet up with his baby-mama, Mystique. Can Greg Pak, Fred Van Lente, and Luca Pizzari live up to Chuck Austen's standard? We'll have to find out.
Check out the solicit below:
WEAPON X #25 & #26
GREG PAK & FRED VAN LENTE (W) • LUCA PIZZARI (A)
Covers by RAHZZAH
SABRETOOTH AND WEAPON X-FORCE BURN IN HELL!
Weapon X-Force needs to go to hell! But the only one who can take them there is the devilish lothario called Azazel! He can…but will he? It'll take every trick in Mystique's book to make him see the light!
32 PGS. (EACH)/Rated T+ …$3.99 (EACH)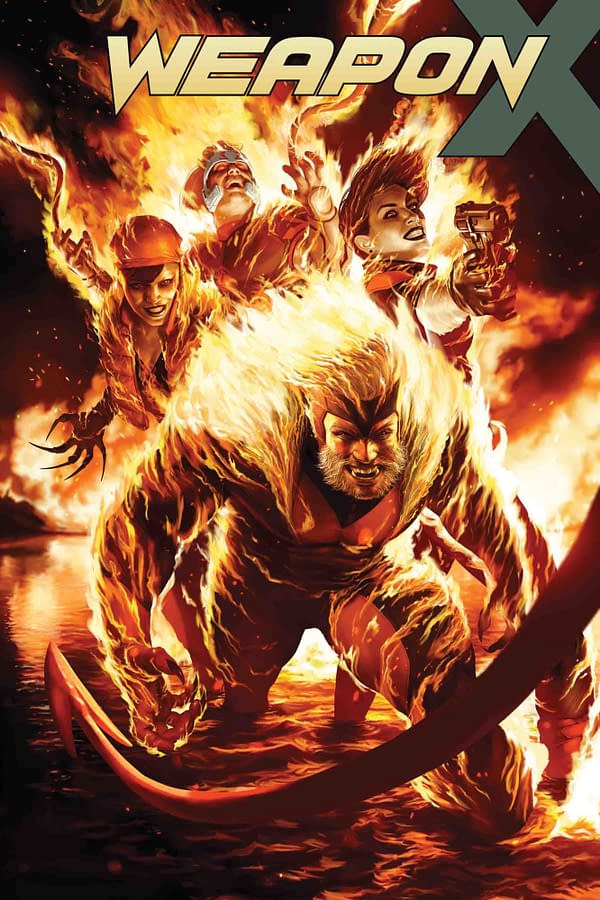 ---
---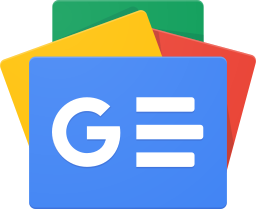 Stay up-to-date and support the site by following Bleeding Cool on Google News today!