Bob Frantz writes,
Like the very undead he's been known to draw, Drew Moss won't stay down. While the industry eagerly awaits the first issue of IDW's Road of the Dead, Drew is already working on his next dreadful tale. Chase the Moon, an original graphic novel, is currently seeking funding on Kickstarter.
Chase the Moon is the bastard child of West Side Story's romance, the often violent and stylized world of The Warriors, and the horror sensibilities of The Monster Squad. With the focus being on two young lovers in the middle of a citywide monster gang war, it's a perfect fit for readers looking for 1980's nostalgia tinged with both the macabre and beautiful.
Moss has wanted to tell this story for years. "My co-creators and I would world-build and discuss elements of the story at hotel bars and restaurants after long days spent at conventions. We would kick story ideas around for hours." The project's co-writers are Bob Frantz and Kevin Cuffe. This writing pair, along with the project's letterer and editor, Chas! Pangburn, are currently collaborating on Metalshark Bro.
With a team in place, the series plotted out, and scripts written, the series just needs funding and fans. As we all know, comics require a lot of blood, sweat, tears, and, most importantly, cash. That's where Kickstarter comes in. Hopefully, you, too. Along with the 100-page graphic novel, rewards include commissions by Drew Moss, original comic pages from the book, portfolio reviews, and so much more. To date, the campaign for Chase the Moon is 40% funded, but it runs until December 14th.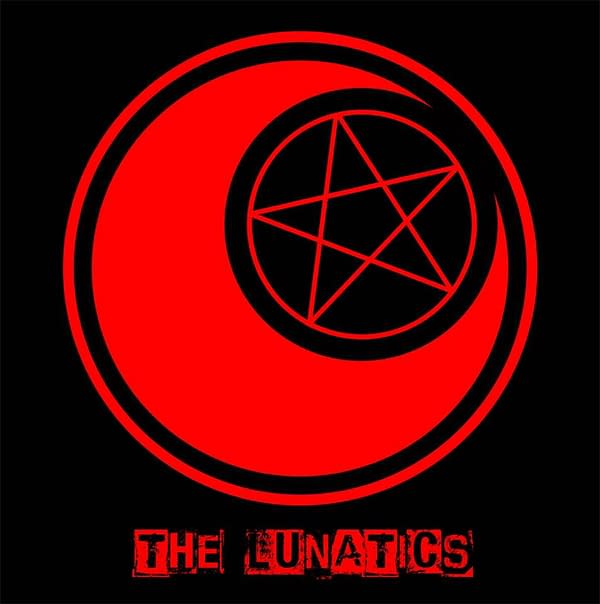 If you'd like to support the project, feel free to back the project or howl along with the rest of the crew on all forms of social media. Even better, mention you heard about Chase the Moon on Bleeding Cool to receive a free mini print with a pledge of $25 or more.
https://www.kickstarter.com/projects/471680950/chase-the-moon?ref=4ehv5i
Enjoyed this article? Share it!