Ed Brubaker and Sean Phillips' Criminal Returns in January from Image Comics (UPDATE)
Mid-October sees the return of Ed Brubaker and Sean Phillips to our comic book shelves with the release of their graphic novel, All Our Heroes Have Been Junkies. You can get a sneak peek right here.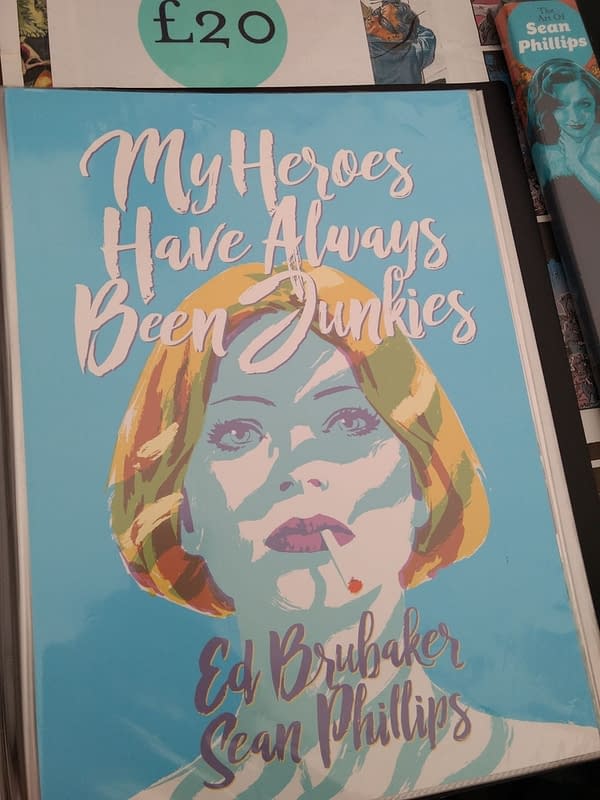 And with Kill Or Be Killed at an end, what is to follow for our intrepid adventurers? Well, I am told that it will be the return of their series Criminal.
When I say 'I am told' I mean Sean Phillips told me. At Thought Bubble in Leeds. Like, about half an hour ago.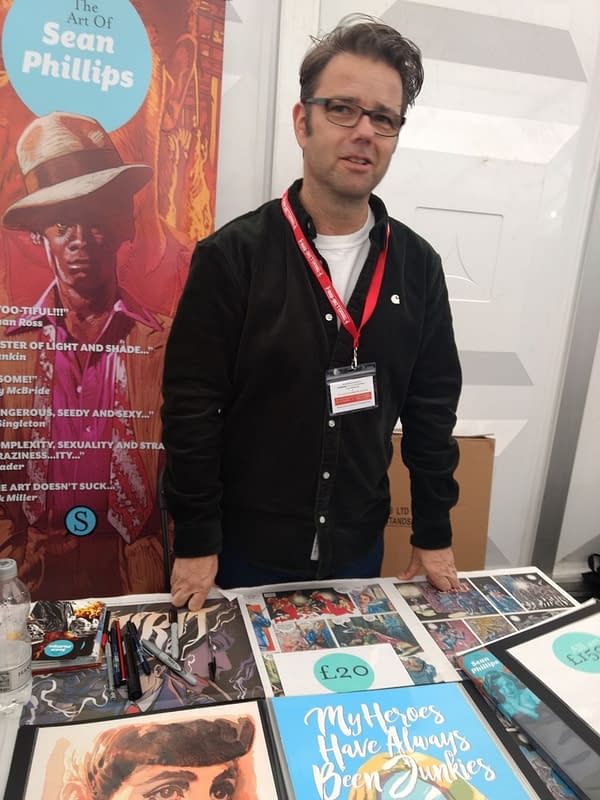 And he even showed me the cover to the new Criminal series.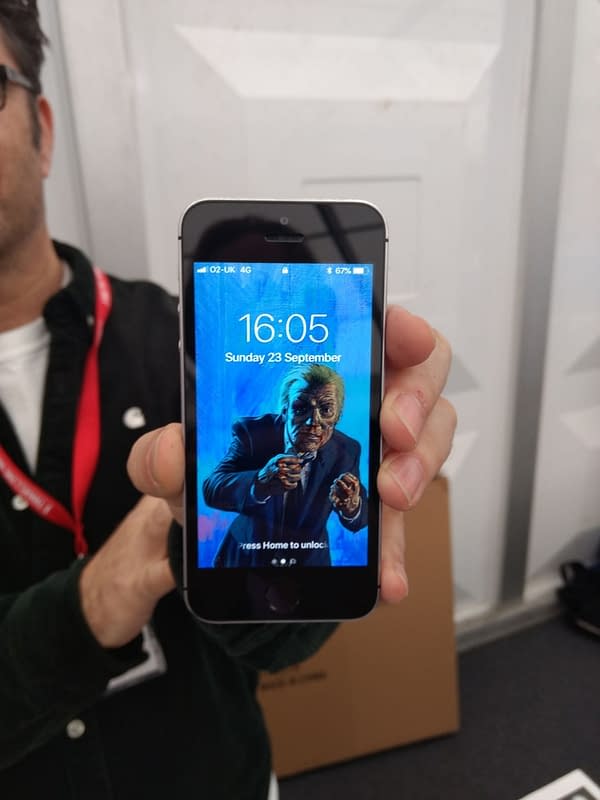 I like Sean Phillips.
UPDATE: Ed Brubaker dashes in to say 'The series is returning as a monthly in January, and we're going to do some different things, trying to really embrace the monthly comic format with single issues sometimes, and multi-part stories that will vary in length anywhere from 2 to 8 issues. We're going to really explore the world we created all those years ago in a lot of different ways. We're both really excited about it, and as with MY HEROES HAVE ALWAYS BEEN JUNKIES, Sean's son Jacob Phillips is coloring the new series. Jake used to be the model for the kids in our books, now he's helping his dad with the art, which is kind of amazing.
And a better shot of the cover…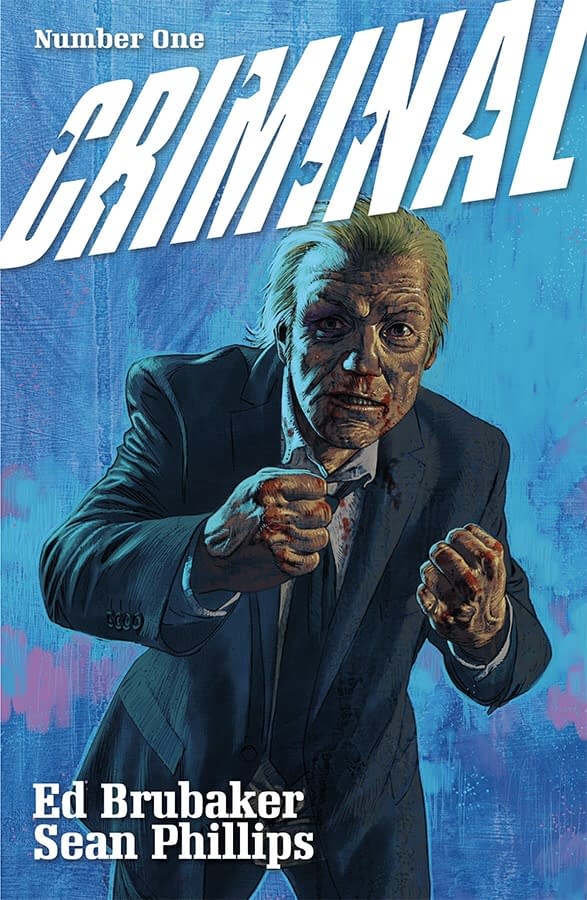 Criminal is a meditation on the clichés of the crime genre with separate self-contained stories that and focus on different characters in the fictional Center City, who all hang out in the same bar, and relate to criminal families such as the Pattersons and the Lawlesses.
2019 can't come soon enough…