Posted in: Comics, Current News, Image | Tagged: image comics, KLC, Project 8, substack
---
Ethan S Parker, Griffin Sheridan & Bob Quinn's "Project 8" From Image
PROJECT 8 is the codename for a new comic book series being launched on Kids Love Chains by Ethan S Parker, Griffin Sheridan and Bob Quinn.
---
PROJECT 8 is the Warren Ellis-style newsletter codename for a new comic book series being launched by Donny Cates and Ryan Stegman's Substack operation Kids Love Chains. Written by Ethan S Parker and Griffin Sheridan, it is drawn by Bob Quinn, designed and lettered by John J Hill and coming from Image Comics in September 2023. Described as a horror fantasy comic, it was teased at the back of Image Comics' section in Diamond Previews catalogue this week.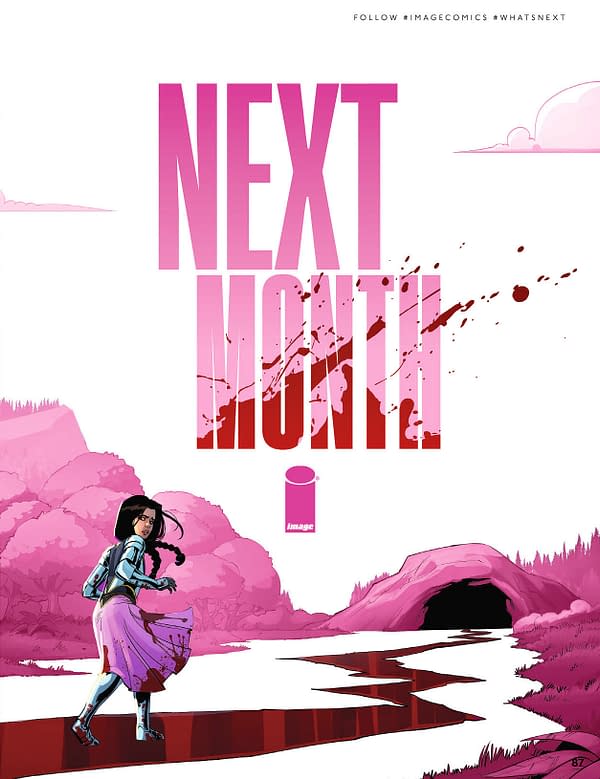 "It must be done."
"I fear trouble may be brewing."
"Deliver us from evil."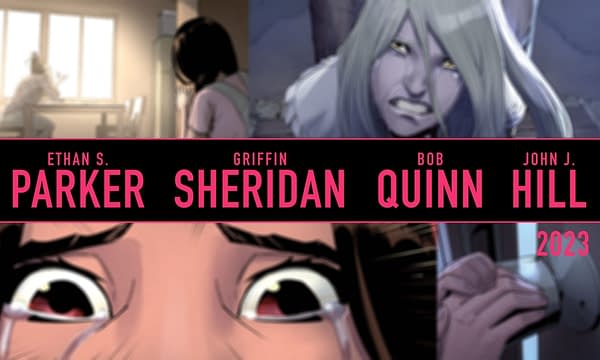 Ethan S Parker and Griffin Sheridan: "We have been hard at work for literal years now to get this project off the ground (as long-time listeners of our many shows may know), and it has evolved and grown in ways that have been absolutely thrilling. We look forward to traversing the genres of horror and fantasy in a way that's both exciting for readers and entirely different from the other books coming out of KLC PRESS. This story is intensely personal to us, and we can't wait to share it with you all."
Bob Quinn: "On top of being the most supple of boys, Ethan and Griffin are awesome and came to me with one of the coolest stories I've seen in a long time. Great characters, great twists and turns, and I think you're going to love it. It's easily the best work I've ever done and I cannot wait to melt your brains with it."
Ethan S Parker and Griffin Sheridan: "Bob isn't kidding about it being his best work. The pages he is turning in are blowing our minds on a daily basis. He is one of the most talented comics artists working today, with his incredible work showing up in the likes of THOR (written by one Donny Cates!), KNIGHTS OF X, and ALLIGATOR LOKI! But Bob won't just be providing pencils for the series… He'll also be inking and coloring the book! He's a one-man art machine and we can't wait to show you what he's been cookin' up!"
John H Hill: "Ethan and Griffin are hitting the ground running like seasoned comic biz vets with [TITLE REDACTED]. You don't see a debut book come around too often that feels this solid. And watching Bob swerving and shifting the tone from page to page is bringing this tale to life in just the right way. Pretty damn impressive. It's a joy seeing this all coming together, I can't wait for this to hit shelves this coming year and see what folks think!"
Ethan S Parker and Griffin Sheridan: "When a book is designed by John, you know it's going to be gorgeous, and we couldn't be happier that he's on board!"
---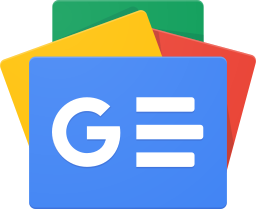 Stay up-to-date and support the site by following Bleeding Cool on Google News today!