Exactly Why Grindhouse Was Banned From Being Sold In Canada
Yesterday, Bleeding Cool told you that the next issue of Grindhouse: Drive In, Bleed Out was to be banned in Canada. The rest of the world will get it in a sealed polybag, but Canadians will have to resort to other means, from smuggling to digital.
But why so much concern? Here's why. With a few maple leaves to protect your decency. It's an alien/sex with lots of women thing, as writer Alex De Campi contnues to explore the sexploitation inherent in plenty of space science fiction, with John Lucas and Ryan Hill. By doing it better than anyone else.
But of course it's not just about the ladies and the hentai. There are the artificial men as well. Well, kinda men…. What the comic is about of course, is sex ads power – both figuratively and literally. An race of alien terraformers who use orgasm as a way to power their activities, an dthe power structures within the women who they harvest.
Grindhouse: Drive In, Bleed Out #7 is published next week by Dark Horse everywhere but Canada.
Intriguingly, after reading the issue in question, I haven't seen anything I haven't seen in Sex Criminals, Saga, Sex or Black Kiss II of late. Maybe it's just all a little… close together.
---
---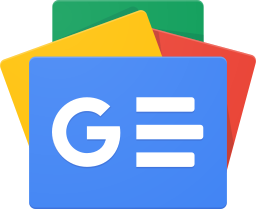 Stay up-to-date and support the site by following Bleeding Cool on Google News today!