Posted in: Comics | Tagged: Comics, entertainment, image comics, spawn, todd mcfarlane, Whilce Portacio, wizard
---
Fake Wizard Spawn Sketches, Not By Todd McFarlane And Whilce Portacio
There have been a rash of very poorly executed "rough drafts" of the Wizard Magazine #205 cover by Whilce Portacio and Todd McFarlane, with equally offensively bad McFarlane signatures on eBay.
Firstly "sickbreed" sells one for $99.
So why not relist another one for a minimum for $149.99
Then "bobbybacon2336" sells one for $25.
Then "t_lucky817" sells another for $78.
Sadly, "lycanthrope1987" only got $8.
"krisjenarummel" is doing better with bids of $37.99 and time to go.
Wow, for comic book professionals, Todd McFarlane and Whilce Portacio sure had to go through a lot of rough drafts on this piece.
Is it too convenient that Whilce just put the original up for sale with a bunch of other stuff in order to help family in the Phillipines, providing a pristine scan of the art in the process?
One of the sellers stated that he bought the piece from a shop in Keller, TX, but wouldn't get any more specific. Of course, he wasn't provided with a Certificate of Authenticity…
Buyer beware, folks. ---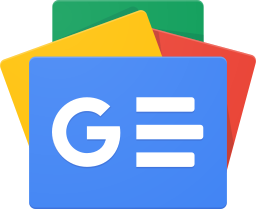 Stay up-to-date and support the site by following Bleeding Cool on Google News today!