Fanboy Rampage: Ales Kot Vs. Mitch Gerads And Nathan Edmondson Over Chris Kyle, American Sniper
Ales Kot is the writer on Secret Avengers and Bucky Barnes: Winter Soldier for Marvel, and Zero for Image Comics.
Nathan Edmondson and Mitch Gerads are the creative team on The Punisher. Mitch draws The Activity for Image. Nathan writes for Image.
Chris Kyle was a famed US sniper, who fought in the Iraq War, with 160 confirmed kills to his name. Shot and killed at a firing range in 2014, his life was recently turned into the movie, American Sniper based on his 2009 autobiography. Both he and his team used Marvel's Punisher logo and the comic appears in the movie as well.
Now, we start with MItch.
Ales tweeted,
That is as close as it gets to citing Hitler in an argument that's not about Hitler, thereby, tradiationally, closing the argument. But it was not to be. Ryan Bodenheim, artist of The Dying & The Dead, Red Mass for Mars, Secret and Halcyon for Image Comics wanted in.
As to Nathan Edmondson? Ales tweets, without response, regarding a retweet that seems to have been removed
Following up with,
Blimey. I hope you know, this means war.
And retweeting,
---
---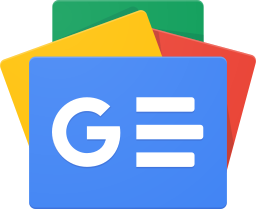 Stay up-to-date and support the site by following Bleeding Cool on Google News today!