In 2013, Fantagraphics published the first part of a two-volume Love And Rockets graphic novel, Maria M, by one of their longest published cartoonists, Gilbert Hernandez.
A woman comes to the U.S. from Latin America to escape her shady past, only to fall into a new shady life. After a go at the adult entertainment business, Maria marries a drug lord and her dangerous past is nothing compared to her new life in America. The drug lord's son, Gorgo, secretly falls in love with her and he watches over her like a guardian angel. Danger and corruption (and of course sex) drive the first half of this love story. Long-time Love and Rockets readers will find the storyline familiar… and that's because, in an Adaptation-style meta twist, Maria M. is actually the B-movie film adaptation of the life story of Lub's mother Maria, as previously seen in its real version in the classic graphic novel Poison River (available in the Beyond Palomar collection) starring Maria's own daughter playing her own mother. Confused? Don't be! Maria M. will work perfectly on its own terms as the kind of violent, sexy pulp tale that Gilbert Hernandez has proven so adept at these past several years, and the source material for the story will just provide an extra layer of delight for the cognoscenti. Part two of Maria M. will be released in 2014.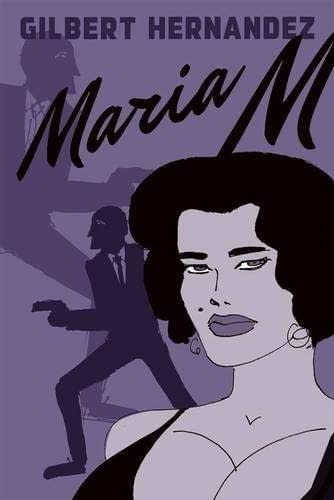 It was not published in 2014. Or 2015. In 2016, they announced they would publish the second volume.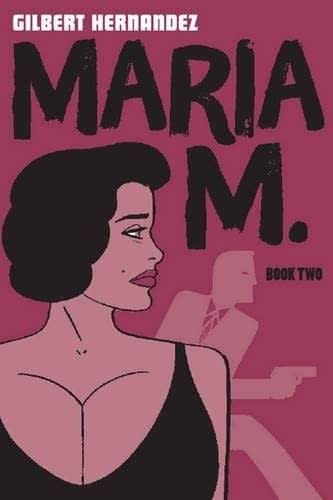 It didn't happen. But now in 2019 it is – but only as part of a complete collection of the published and the unpublished.
This brutal, original crime thriller tells the story of femme fatale Maria M., whose life south of the border is a sordid tale of sex, drugs, violence, and power. When she comes to America for a better life, she marries a drug kingpin, whose son learns Maria's darkest secret, leading to the most violent gangland bloodbath in organized crime history. Maria M. collects 2013's Maria M. Book One (now out of print), and the never-before-published Book Two, presenting the complete graphic novel for the first time.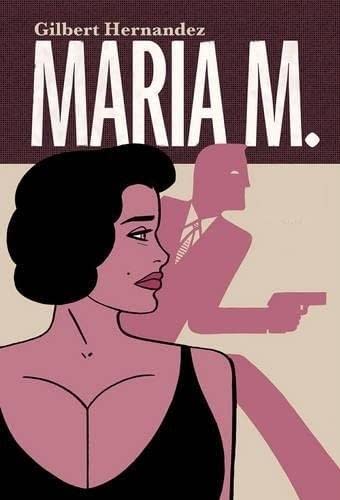 Only five years late…
Enjoyed this article? Share it!