Virus' First Appearance is Now in Last Week's Venom #25
The first appearance of Virus, the new symbiote character, was meant to be in the Free Comic Book Day Spider-Man/Venom comic book. Set to play a major role in the new story Venom Beyond starting in Venom #26, Donny Cates and Ryan Stegman's plans for the character's debut in May were defeated by, well, it was rather ironic, wasn't it?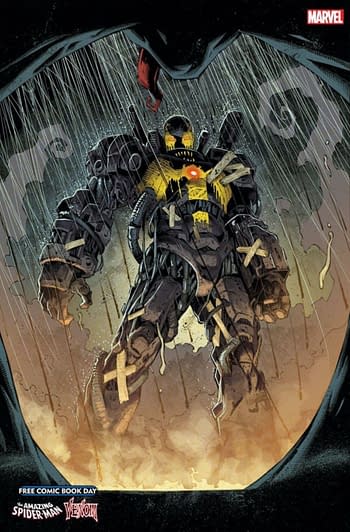 Because of the shutdown, Free Comic Book Day didn't happen when it was meant to, the first Saturday in May. The comic may have been printed by Marvel, but copies were not yet sent to stores. Which means Venom #25, published last week, might count as the first published appearance of the character Virus, below.
In that it has arrived in comic stores month before any Free Comic Book Day comic might. Of course, this guy has sold 127 advance copies of the Free Comic Book Day comic (which would have been free, remember) for twenty bucks each on eBay promising the first appearance of Virus.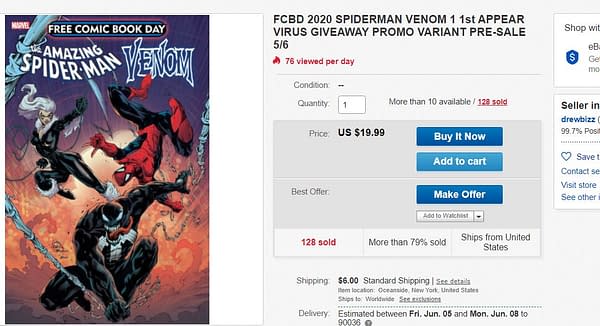 That number again, 127. That's $2,540 from comics that a) is meant to be free b) at retailer cost price would be around $25 all in, c) hasn't been published yet and, at this rate, may not be for quite some time and d) no longer has the first appearance of Virus.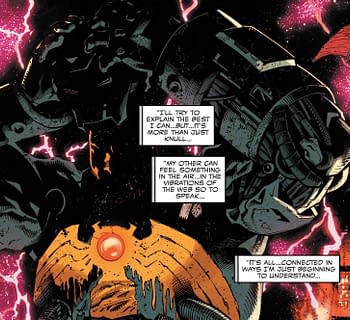 Of course, it also featured an Iron Man Venom next to Virus.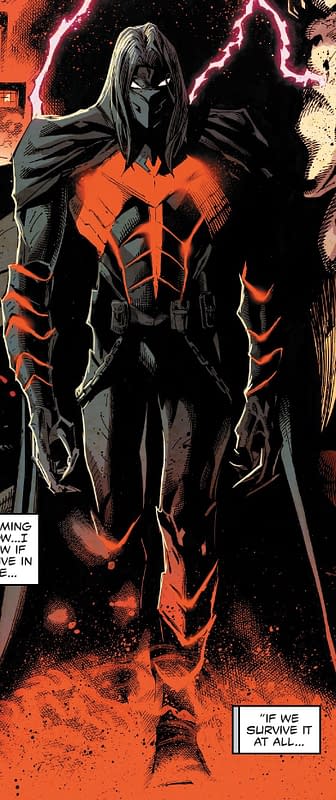 A Future Venom or child of Krull.
Ultimate Reed Richards, The Maker, making a dimensional voyage once again – related to Ultimate Venom maybe? Or the Venomverse?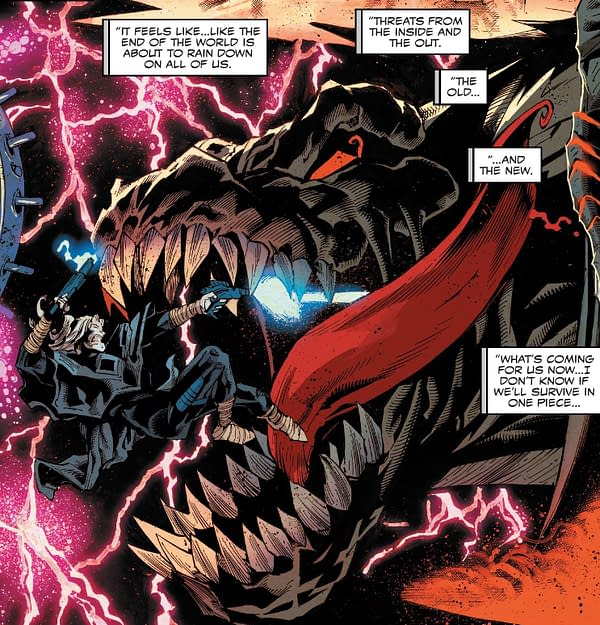 There's more Virus coming. Here's the solicit for Venom #26.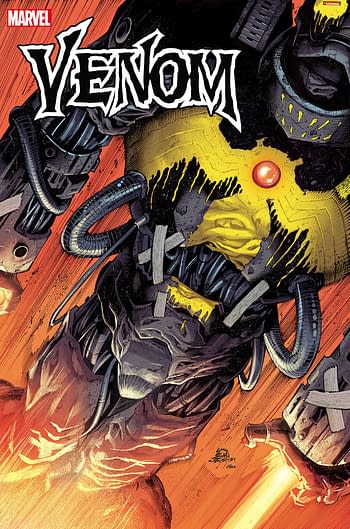 VENOM #26
(W) Donny Cates (A) Iban Coello (CA) Ryan Stegman
"VENOM BEYOND" BEGINS HERE!
If you thought VENOM ISLAND was insane comic book action of the highest order, then shut your yapper and face front, True Believer, because we're about to outdo ourselves!
For months, the Maker has been fascinated with symbiotes. IN THIS ISSUE we find out why – and what he intends to do with any he can get his hands on…
Rated T+In Shops: Jul 15, 2020
SRP: $3.99