Posted in: Comics | Tagged: dc, gatefold, jim starlin, stormwatch, wtf
---
First Of The DC WTF Covers Revealed – Jim Starlin's Stormwatch Gives Us A New 52 Reboot?
Jim Starlin posted the full gatefold for Stormwatch #19 on his Facebook page and listed all the characters:
From the upper left hand corner and going clockwise, shown on the cover is Hellstrike, the Forecaster, Midnighter, the Engineer, Apollo, Jenny Soul, the Weird and Storm Control."
He then posted the cover for issue #20:

From this and other comments he's made about that first cover being the last time he drew those particular characters (referring to the left hand side of the gatefold) it looks like they're just scrapping Stormwatch up till this point, and replacing the characters with a Stormwatch from another dimension – which happens to include several of the same characters as before, but in costumes more like they had in the old Wildstorm days, especially Midnighter who is wearing an exact copy of Bryan Hitch's original design for him.
Is this the first post New 52 reboot? WTF DC?
Here's the original issue 19 cover…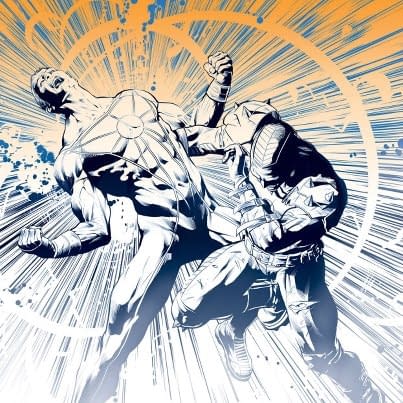 ---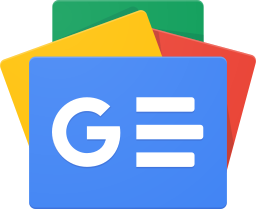 Stay up-to-date and support the site by following Bleeding Cool on Google News today!