You may have caught Resurrection on TV the other night. Or maybe you watched The Returned, a French TV series. Both are about people who, after being dead for years, return to existence as if their deaths never happened. Oh and there's Revival as well, which, you know, may have rather "inspired" Resurrection.
It seems like every such concept has to begin with the letter R.
Well, Boom are continuing breaking trend with The Returning. Which begins with the letter T.
New limited series from Jason Starr and Andrea Mutti, out today, it's about people who almost die and come back from their experience all changed, mostly for the worse. Except for one teenage girl named Beth Turner.
So it's not like any of the above. It's more a ripoff of Flatliners instead.
Here are Frazer Irving's covers for the whole series. See the story they tell…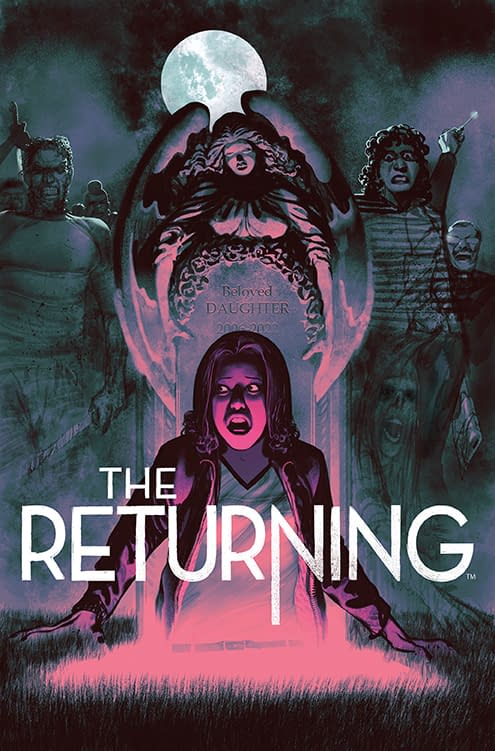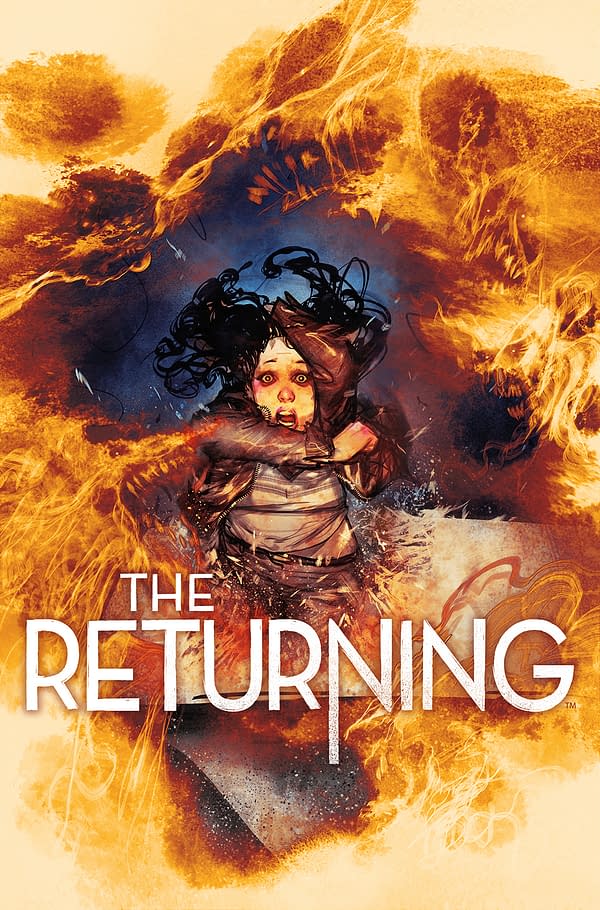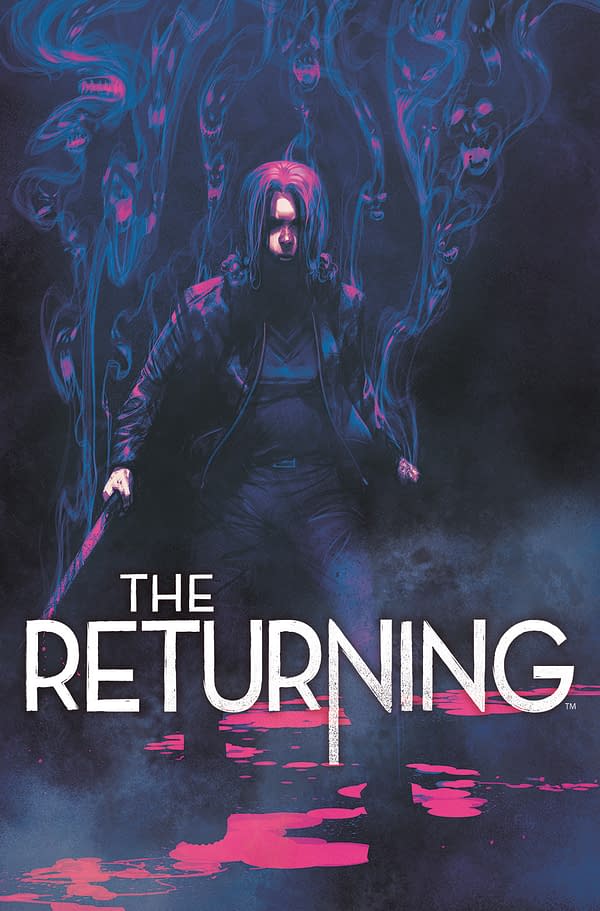 Enjoyed this article? Share it!