Grace Randolph's Between The Pages: A Little Mystique
[youtube]http://www.youtube.com/watch?v=NCVaYADzt0U[/youtube]
Think About The Ink presents:
Jennifer Lawrence and Rebecca Romijn have both played Mystique, and one or both will star in X-Men Days of Future Past 2014. Rebecca Romijn originated the role in X-Men, X2 and X-Men The Last Stand, but Jennifer Lawrence made the role her own in X-Men First Class. From the costume to the make-up, host Grace Randolph and guest Alan Kistler talk about the transformation of Mystique from the comics to the trailer to the movie. Is Mystique as popular a character as Wolverine? Who is the better Mystique – Rebecca Romijn or Jennifer Lawrence? Are you excited to see Mystique in X-Men Days of Future Past 2014? Before you see the trailer, enjoy this history of the character from Marvel comics to Marvel Studios movie…
---
---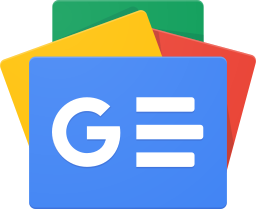 Stay up-to-date and support the site by following Bleeding Cool on Google News today!