Yesterday, we told you about Jim Steranko's absence from a previously advertised Sunday appearance at Great Philadelphia Comic Con. Steranko took to Twitter to accuse GPCC owner Chris Wertz of breaking an agreement and even brought up a past incident where Steranko claims Wertz "stiffed him" for $1500. More info here.
At press time, Great Philadelphia Comic Con had not provided us with a statement, but they've sent us one now. Here's what the Con says will be their only public statement on the matter:
A great deal of time, effort, and teamwork goes into the running of an event of this scope. Despite the best intentions of all parties involved, occasionally changes and decisions must be made quickly. In this instance, we were under the impression that a mutually agreed-upon decision had been made by both parties. We are saddened and distressed by Mr. Steranko's decision to not only bring this to a public forum, but to also make an unfounded personal attack. We do not discuss the private arrangements that we make with our guests; to do so would be a violation of their trust and our professionalism. We will therefore not be responding further in a public forum.
Is that the last we'll hear of the matter? Steranko hasn't tweeted since Sunday night, so it's possible. We'll keep you updated if anything further develops.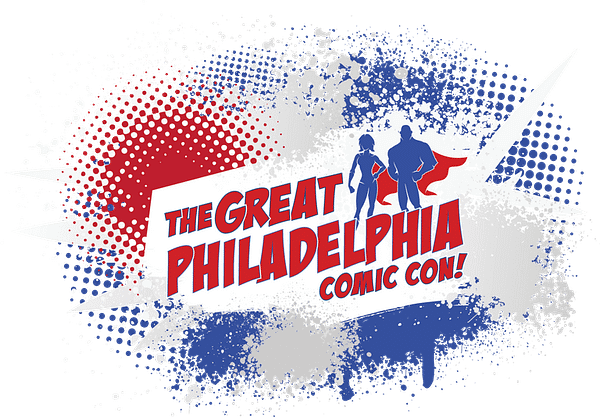 Enjoyed this article? Share it!