How Far Will This Anti-X-Men Sentiment Spread?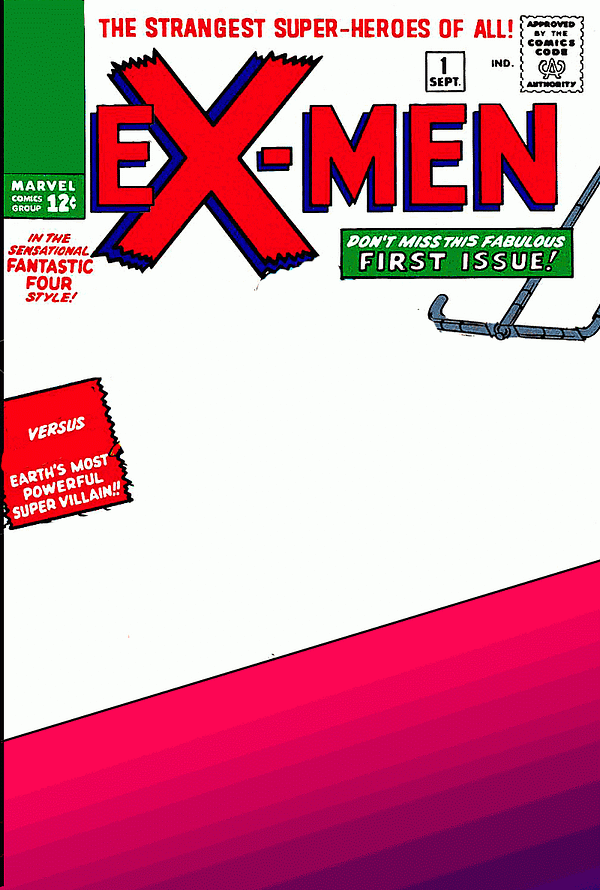 Aristotle Piemash writes,
Dear Bleeding Cool,

I write regarding your recent article about the strange disappearance of much-loved characters from newly licensed t-shirt designs.

Your article made me nostalgic for days gone by so I immediately pulled out my long boxes to read some cherished tales from the past… to my utter dismay I discovered the occurrence is not limited to t-shirts!

Please find attached a scan of my mint x-men Vol 1 #1 from 1963. It is a most peculiar thing to happen and i am very concerned that it will damage the books value.

This 'disappearing act' seems to have permeated every one of my back issues regardless of whether or not they have been slabbed. I am most put out and desperately in search of a solution.

I was wondering if you had any advice?

Yours hopefully

Aristotle Piemash

P.S right now I am too scared to look at my 'Fantastic Four vs X-men' mini series collection.
Thank you for writing Aristotle. I share your concern and, while I can't give you any answers, I urge you to keep watch in case any Inhumans characters start to appear on the cover instead.