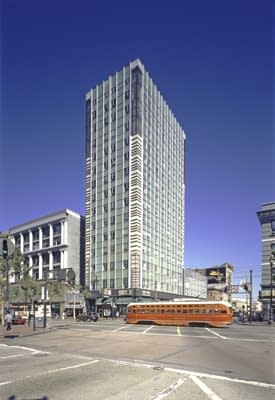 Columbia Pacific Advisors, the largest institutional investor in ComiXology, announced this week a $100 million fund for growth-stage tech companies.
Basically they've been running around the offices going "moolah moolah, moolah moolah" since the sale, until they worked out what to do with the cash. And a number of sites are offering advice on how to get it.
Columbia Pacific Advisors, based in Seattle, provided the majority of capital to ComiXology, the leading digital comics platform. So they've got the majority of profit too.
According to the company, they are
looking for promising technology-enabled companies that don't meet the rigid lending requirements of a bank but don't want to give up company control and ownership to venture capital and private equity firms.
As for their his story with the digital comics distributor,
ComiXology was already a successful company when leaders there first spoke to Columbia Pacific in early 2011, but the company knew it needed money to grow. At the time ComiXology, a New York-based digital media company, did not meet the loan requirements of banks, nor did the company's plans match up with the terms demanded by venture capital firms.

Columbia Pacific Advisors through its debt and equity investments became the sole institutional investor and largest capital provider to the burgeoning digital comics business, and three years later, Amazon acquired ComiXology.

"Partnering with David Steinberger and the team at ComiXology was a great experience," said Jeff Schrock, lead partner on the Columbia Pacific investment team. "It'll be exciting to see how ComiXology becomes a key asset for Amazon's digital media efforts."
And also pretty exciting that they've now been paid off massively from Amazon's sizeable reserves.
ComiXology was financed from Columbia Pacific's debut growth capital fund. Columbia Pacific intends to expand its growth capital investment efforts and expects to invest up to $100 million in expansion-stage companies from this fund and other investment vehicles.
Okay so I've got this plan for an app that takes boring comics and turns them into exciting comics by changing every other character's face into those of the Kardashians… I'm looking for fifty million.
Enjoyed this article? Share it!