At the ComicsPRO retailer advocacy event held in Portland last week, IDW Publishing announced that their standard 3% fee to reorder titles through Diamond reorder fee for its titles would be dropped from March 1st, reducing comic shop costs when ordering backstock from IDW.
It means that supporting IDW's line of titles, including the Top Shelf books, would be cut at a stroke. This will also help distinguish them from the new Premier publishers joining Diamond's select bunch of favoured sons, Boom and Dynamite.
IDW also looked ahead to the final League Of Extraordinary Gentlemen volume, The Tempest, and new Artists Editions reprinting the original art of Jack Kirby as close to the original boards as possible for Jack Kirby's Marvel Heroes and Monsters and an Artifact edition of X-Men: Dark Phoenix saga, to be followed by Joe Jusko's Marvel Masterpieces in July.
You can read more news spinning out of last week's ComicsPRO right here.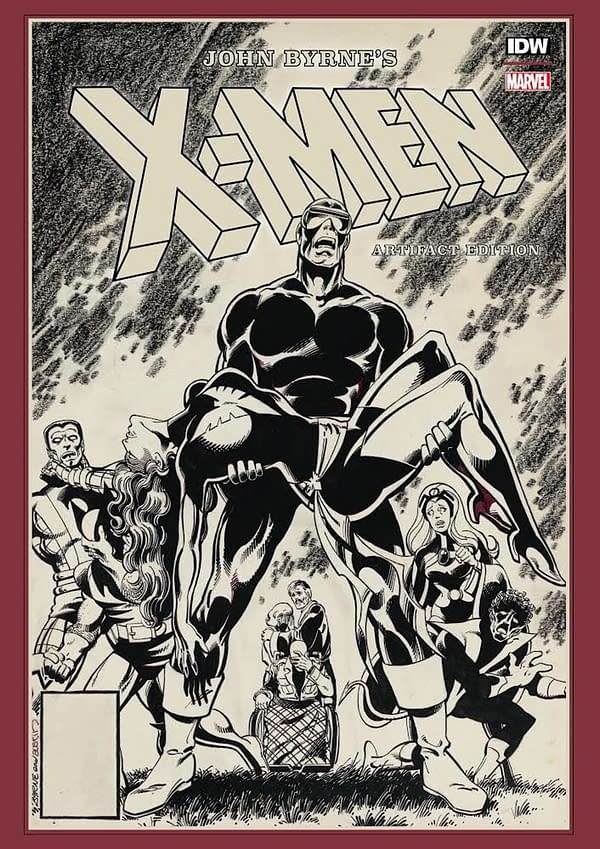 Enjoyed this article? Share it!