IDW Launches IDW Games, With Kill Shakespeare And 30 Days Of Night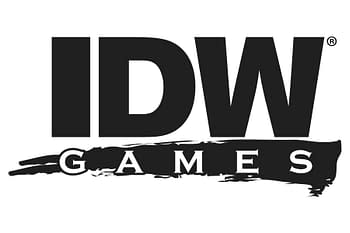 Dynamite have just launched Dynamite Toys and their own games line. Now IDW are doing the same thing, in a deal with Pandasaurus Games, creating IDW Games.
IDW Games will specialize in high-quality big-box games developed around several of IDW's key properties, beginning in the late spring of 2014 with Kill Shakespeare and 30 Days of Night. Readers and gamers alike will now be given the chance to battle the Bard or the vampires of Barrow, Alaska in these tabletop games developed by the same game designers that brought us the critically acclaimed fan-favorite, Yedo.