Image Comics Promise a Big #CrossoverComic For November
Bleeding Cool has been telling you for some time that a big Image Comics crossover is coming. Today they seemed to make that official with the following social media message, promising it for November and using the hashtag #CrossoverComic.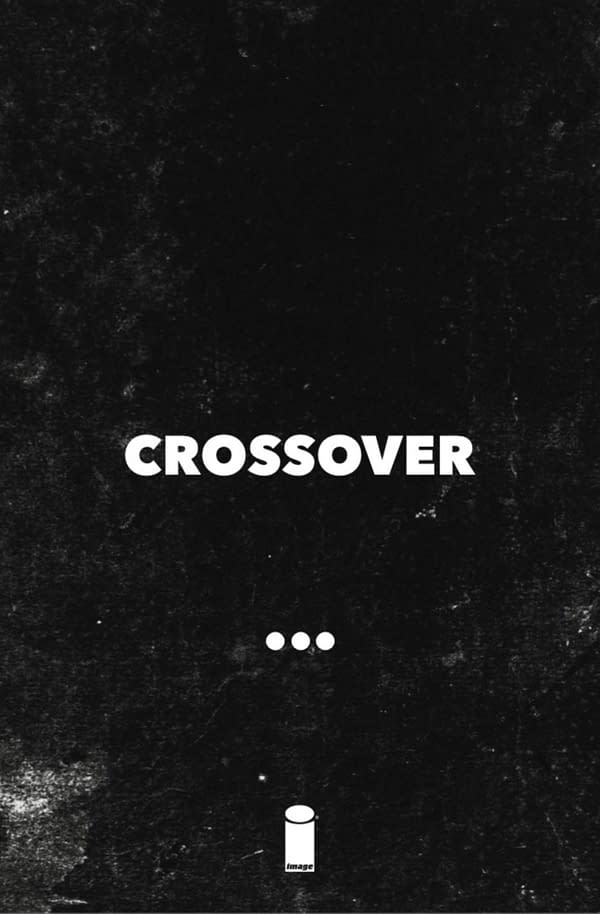 Back in February, Bleeding Cool reported that we had heard the word about the return of the big shared superhero universe at Image Comics, using as many of the characters as they still can – and more besides. We also noted that Erik Larsen's Savage Dragon wass approaching its landmark 250th issue and that will most certainly be the series' highest seller in years. We had heard that a meeting of Image Comics; partners in January age evidence that the plan was to refurbish the shared creator-owned superhero universe that first introduced the company to fans back in 1992.
This originally included Savage Dragon, Spawn, Youngblood, Shadowhawk, Wetworks, WildCATS, Brigade, Cyberforce, but as creators left Image, or were dropped, they took rights with them, which saw attempts to publish crossover events have to deal with characters disappearing midway through the story. Image Comics nowadays looks very different. But in a screenshot leaked to Bleeding Cool from the Kieron Gillen, Jim Rossignol, and Jeff Stokely's Ludocrats #1 we saw a cameo appearance of Casanova Quinn popping up.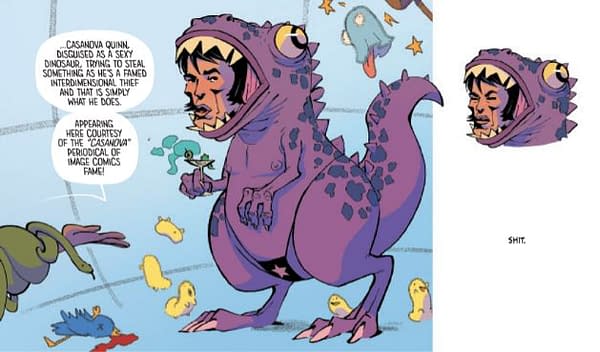 However, reports of Matt Fraction and Terry Dodson's upcoming Adventureman #1 having a cameo of Lady Hellaine from Mirka Andolfo's Mercy #1 were erroneous. Has anyone spotted any more out there?
Image Comics creators of note who have liked the message on Twitter include Donny Cates and his friends… and I also reported in March "I have also heard rumours that we may see a more immediate independent comic book crossover including Donny Cates, other A-list creators, and a bunch of creator-owned characters, as part of an Image Comics superhero universe crossover that will also include DC's Wildstorm books. Again, that is all still to come." We also note that Donny Cates had the three dots from the Image Comics announcement pinned to his Twitter feed yesterday…