The Amazing Spider-Man #21, Daredevil #5, Guardians Of The Galaxy #5, The Immortal Hulk #17, Spider-Man: Life Story #3 and Uncanny X-Men #17 have all gone to second printings from Marvel Comics. As has Silver Surfer: Black #1, the first printing of which has yet to even hit the stores. And all out on the 19th of June.
Criminal #2 and #3 by Ed Brubaker and Sean Phillips have also gone into second printings, also out on the 19th of June.
As well as Nobody Is In Control #3 by Patrick Kindlon and Paul Tucker from Black Mask Comics out on the 5th June.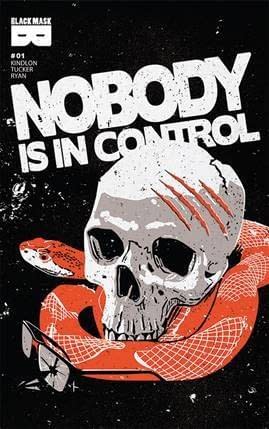 Enjoyed this article? Share it!