Posted in: Comics, Comics Publishers, DC Comics, Marvel Comics | Tagged: dc, marvel, superhero, trademark
---
Is This the End of Marvel and DC's Defense Of The 'Superhero' Trademark?
For over fifty years, Marvel and DC Comics have co-owned the trademark for the word 'SUPERHERO' and have challenged any other firm or individual trying to partially trademark the term for their own purposes. In 2009, the term "Super Heroes" was registered as a typography-independent "descriptive" US trademark co-owned by DC and Marvel. With both Warners and Disney lawyers behind them, those trying to register such trademarks usually back down after they get legal documentation from both companies.
There are plenty of people who believe that, in court, the decision could turn against Marvel and DC – the sharing of the mark is an unusual one and some lawyers suggest that its very nature could be challenged as a result.
And of late, it seems, there has been a reticence to oppose such trademarks.
The Best of Organic LLC were challenged in May, over their attempt to register Superhero Organs. They tried this back in 2011 only to abandon it after opposition and the same thing happened earlier in the year. It was never tested. 41 Entertainment also abandoned their claim for Superhero Summer Camp earlier this year.
But there are suddenly a number of live, unchallenged trademarks with 'Superhero', 'Superheros' or 'Superheroes' that appear to be unchallenged.
Superhero Diamond from Kaushal Shah of New York for jewelry.
Free Your Superhero from 1armtodd of Madison, Tennessee for athletic support clothing.
LaserGirl Skincare Superhero for laser skincare services from LaserGirl Skincare of Arizona
Your EDI Superheroes from Integral Group Inc of Ontario, Canada for electronic data interchange services.
Flying With Superheroes from TFA Productions of Eagan, Minnesota for entertainment services and programming.
Pop Superhero, from Jaku Stepniak of Los Angeles for music production.
We Are All Superheroes, from Pavlina Communications, Los Angeles, for counselling
A Superhero Has My Back from Scamp and Dude Limited of London, for cushions, clothing and board games.
Superheroes Are Born Here from RaiseTheOdds of Richmond, Virginia, for charitable fundraising services.
Mighty Molar The Superhero Of Smiles from Total Health Heroes of South Lake, Texas, for dental promotion.
Superhero Latina from Superhero Latina Entertainment of Los Angeles for entertainment services.
Superhero Swim Academy from Jacob Siegel (great surname there) of Lake Worth Florida, for swimming lessons.
Superhero Therapy from Superhero Psychology of San Diego for training for mental health professionals.
Superhero Kindergarten and Stan Lee's Superhero Kindergarten from Genius Brands International of Beverly Hills, California for entertainment programming.
Every Superhero Needs A Sidekick from Children's Hospital Non-Profit Corporation of New Orleans, Louisiana for fundraising services.
My Own Superhero from Smart Hearts, Lindon, Utah for children's books.
Childcare Superheroes from 808Nanny of Honolulu, Hawaii for babysitting services.
Superhero Strengths from Play Therapy Supply of Argos, Indiana for children's educational games.
Young Superheroes from Aisha McCain of Pittsburg, California for medical treatment apparel.
Shero www.supershero.com from Paige E Parker, of Temecula, California for Tank tops, Tee shirts, Yoga pants, Shell jackets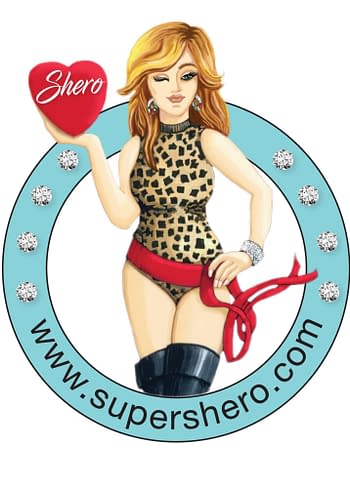 Superhero Movers from Good Greek of Florida for moving services.
The Superhero Within Me from 11 Creative of Oklahoma for novels and books.
Superhero Industrial Complex, from HiddenStache of Kenilworth, New Jersey for board games.
While Orig3n of Boston, Massachusetts has out-and-out just trademarked the word 'Superhero', for genetic services.
100 Percent Delicious Foods of Austin, Texas, has registered 'Super Hero' for peanut butter.
Ringers Technologies of Houston, Texas, has registered 'Super Hero' for gloves.
And Super Hero Lips, Inc of Sanger, Texas, has registered 'Super Hero Lips' for makeup.
The only recent action over the use of the term 'super hero' or 'superhero' by Marvel or DC was by DC Comics against SC Superhero Chefs, by Darnell Ferguson of Kentucky, Kansas.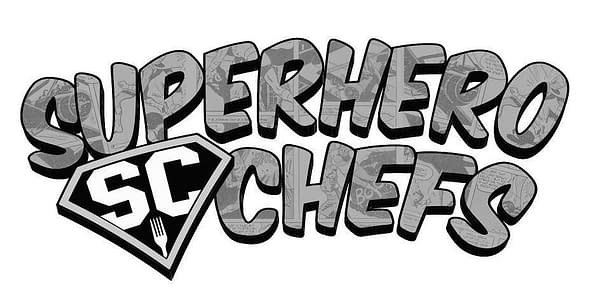 … and that is more likely to be over DC's trademark of the shield logo with a letter inside it from Superman.
So is it over for the joint defense of the term 'Super Hero' by Marvel and DC? It is just a pause? Or will everyone listed above suddenly start getting letters?
---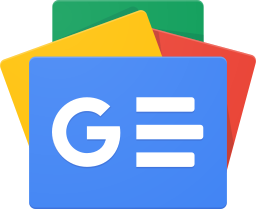 Stay up-to-date and support the site by following Bleeding Cool on Google News today!