It's Possible That JMS May Not Be Writing For Dynamite Any Time Soon
From the sparsely-attended but big-name-filled Dynamite panel at ECCC last night, with the likes of Chris Roberson and Mark Waid amongst Matt Wagner, Ron Marz and more. Roberson was credited with scripting over Joe Michael Straczynski's plots on the Superman Grounded arc, though has stated that he wrote the whole issues, but had to give half his royalties to JMS. Mark Waid was also heavily critical of the Grounded arc, and JMS in particular. There was also continued controversy over JMS' involvement with Before Watchmen. So how soon would his name come up?
About five minutes in…
Nick Barrucci: Now the biggest claim to fame was Superman, right.

Chris Roberson: Well… it depends, yes, let's say that, yes.

Mark Waid: Yeah how'd that go?

Matt Wagner: In mass market terms.

Nick Barrucci: Chris managed to pull together something that was seventy years in the making. First…

Mark Waid: And that was J Michael Straczynski's scripts.

(LAUGHTER)

Chris Roberson: Wah wah… By the way that guy sucks.

Nick Barrucci: This panel has no controversy going for it.

Chris Roberson: That is not a controversial statement, everyone knows that JMS sucks. That guy's horrible.
Currently JMS writes for DC Comics and Image Comics. It's possible he may not choose to work at Dynamite any time soon.
It was also announced that Matt Wagner would be extending his run on Shadow Year One from eight to ten issues.
It would also take half an hour for the Orson Scott Card/Superman jokes to start flying…
---
---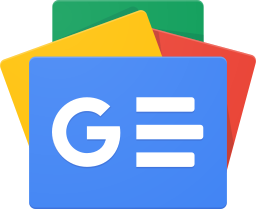 Stay up-to-date and support the site by following Bleeding Cool on Google News today!