Jason Latour and Bryan Hitch Assemble the Interdimensional Council of Lex Luthors in Year of the Villain One-Shot
Lex Luthor is convening the Interdimensional Council of Lexes in an upcoming Year of the Villain one-shot in September. Jason Latour, Bryan Hitch, and Andrew Currie will create a one-shot, Lex Luthor: Year of the Villain #1, in which Lex takes a travels the multiverse and meets interesting other Lex Luthors… and then destroys them?!
In an interview, appropriately enough, on Multiversity, where the one-shot was EX-X-XCLUSIVELY revealed, Latour explains the concept:
So as we begin here we have a Lex that, thanks to the ongoing stuff in 'Year of the Villain,' has been changed to the point that he's unfamiliar even to himself in a lot of ways. Yet the goal of the book, in my mind, was to remind everyone who Lex is. So it seemed pretty obvious that he should have look in a bunch of mirrors—before he smashes them of course.

These Lexes are an interesting bunch, and they're targeted because they are potential threats to Apex Lex's big over-arching plan, sure—but also they're also threats to his sense of self. They represent questions he has about what he really wants. Which is important when you're the guy granting wishes. What is YOUR wish? So you can expect the whole gamut. From Imperius Lex to Lex Luthor: shoe salesman. From really sad and tragic to really fun.
Check out the solicit below.
LEX LUTHOR: YEAR OF THE VILLAIN #1
written by JASON LATOUR
art by BRYAN HITCH and ANDREW CURRIE

Apex Lex has made his offer to the villains of the DC Universe…but has the super-powered evil genius gotten what he truly desires? The most deadly predator in the Multiverse has set out to answer that question by seeking out his counterparts on other Earths. But will this meeting of the Luthors be the greatest team-up in all of creation…or end in a bloodbath?

ONE-SHOT | ON SALE 09.18.19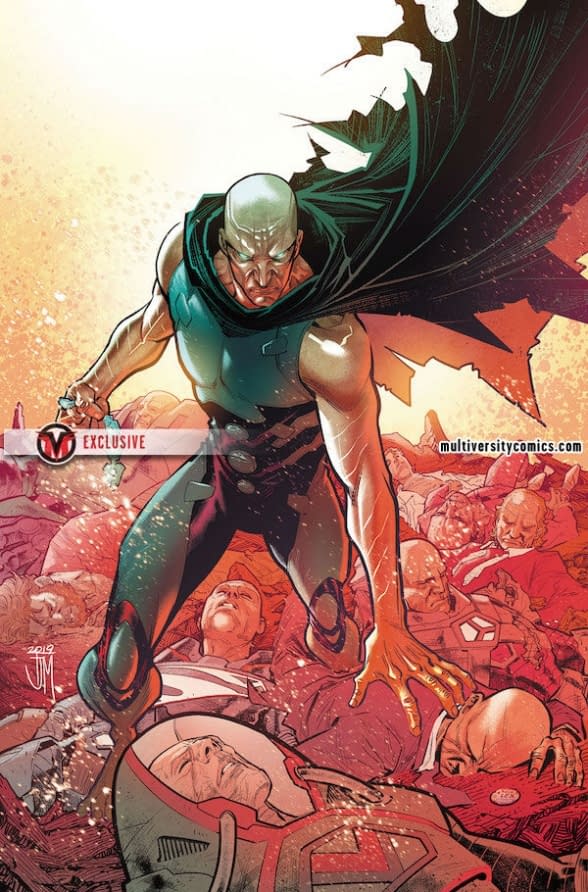 ---
---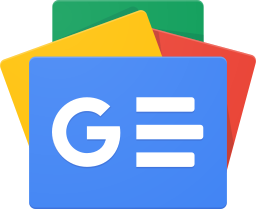 Stay up-to-date and support the site by following Bleeding Cool on Google News today!