Pick What You Fancy From Jenny Robins' Assorted Biscuits #3point52billion
Biscuits (assorted) is the working title for a graphic novel due to be published next year by Jenny Robins from Myriad Editions. She is still drawing this slice-of-lives London-set graphic novel, but I got to see the frontispiece of each story, a cookie-cutout figure, with a woman peeking out, posing, strutting through or just standing. behind, with one phrase about them that suggests so much. I mean – it works perfectly like that, slices of people's, teased succinctly, but each will be the beginning of their story, and we see how they intertwine.
She has been teasing scenes from the book on her website, Twitter and Instagram. and you can see the promotional zine that I got to see from her last week in the pub after at the Orbital Comics Black Crown party, right here. She writes,
Since 2016 I have been drawing these ladies coming out of cookie cutters under the hashtag of #3point52billion. The project is evolving into a comc of short stories under the title Biscuits (assorted) because it's set in London and we call cookies biscuits here, also because human beings and specifcally women are like, all different, so we're like, assorted.
Jenny tells me, regarding this graphic device,
"although the visual metaphor and pun title are obvious, very little else about the project is. I strongly believe that everyone is a little incongruous – that we are all made up of a mixture of the expected (stereotypes, labels, deeply relatable content) and the unexpected, that there is no one way to be a woman (or a man of course), but as many ways as there are women in the world. On this theme, the stories in my book follow a range of characters through their lives over one summer in the city, some mere glimpses into the lives of these women, others more in depth, overlapping and interconnecting narratives as they grapple with their own challenges. Hana is perpetually positive, and wants to introduce her new colleague and friend Piotr to the wonders of London life, Clara is under strict orders to find a suitable date for her best friend's wedding, Sara has taken the summer off work for health reasons, and is using it to conduct a research project into the playgrounds of the capital with her daughter Milly, Keerthika might learn how to be a better photographer by being a mediocre waitress, Maya just has a habit of wildly over-sharing on public transport."
Biscuits (assorted) by Jenny Robins will be published by Myriad in 2020. Until then, here's a peek…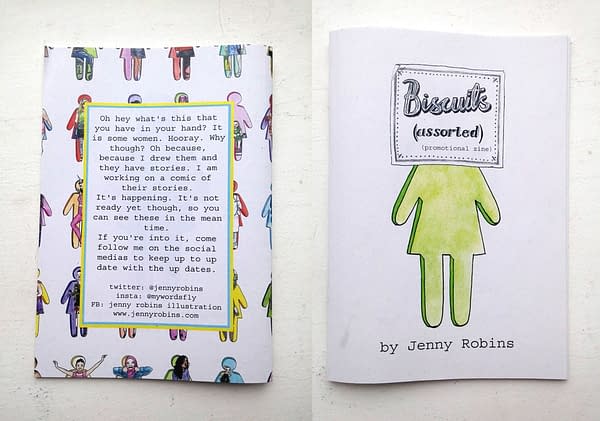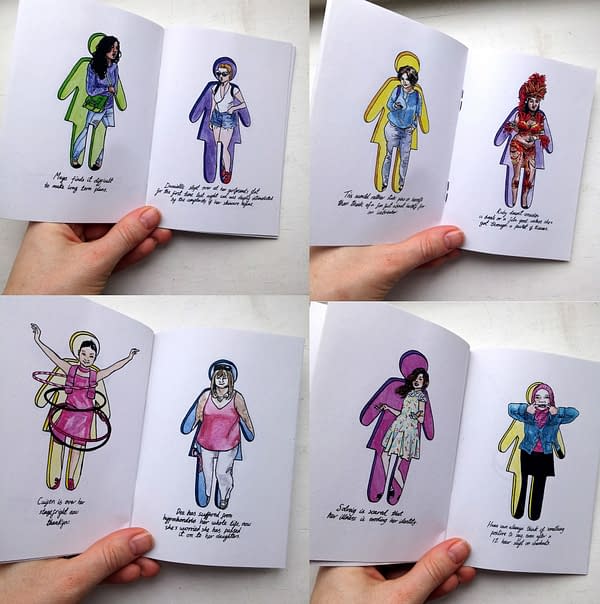 ---
---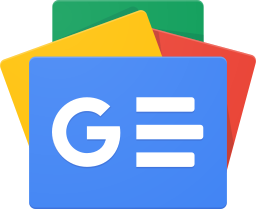 Stay up-to-date and support the site by following Bleeding Cool on Google News today!