Jill Thompson And Grant Morrison's Wonder Woman Books Get Scheduled
In 2012, Jill Thompson told a fan at San Diego Comic Con that she might might working on Wonder Woman again sooner than they thought.
Well, it has taken three years.
As DC Women Kicking Ass reports, Jill Thompson is writing and drawing a new book, Wonder Woman: The Very Selfish Princess in a storybook style.
WONDER WOMAN: THE VERY SELFISH PRINCESS is Jill Thompson's storybook style reimagining of the early years of the Amazon Princess Diana, who would grow up to become Wonder Woman. This fully painted graphic novel is unlike any Wonder Woman tale you have ever read, told as only Eisner Award-winning writer/artist Thomspon could. When young Diana has the fawning attention of a nation, she soon grows spoiled. But a series of tragic events take their toll, and Diana must learn to grow up, take responsibility, and seize her destiny.
Steeped in the mythology of this iconic character's original conception, WONDER WOMAN: THE VERY SELFISH PRINCESS is designed to appeal to a wide range of readers. It's a fresh, stand alone interpretation of the most famous and iconic female super-hero of all time and the fulfillment of a dream project by one of contemporary comics' most acclaimed creators.
Out for September 8th.
We also get a date for the much anticipated graphic novel once known as The Trial Of Diana, now rebranded as Wonder Woman: Earth One and brought into that graphic novel continuity. By Grant Morrison and Yanick Paquette, it has been promised as a feminist focused retelling of the Amazonian warrior, while also incorporating the bondage fetish of its early creators.
And Amazon gives us a date, November 10th. Could be an… interesting Christmas present for the loves of your life.
---
---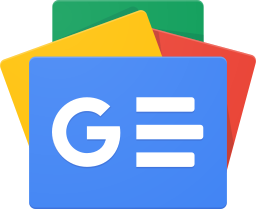 Stay up-to-date and support the site by following Bleeding Cool on Google News today!