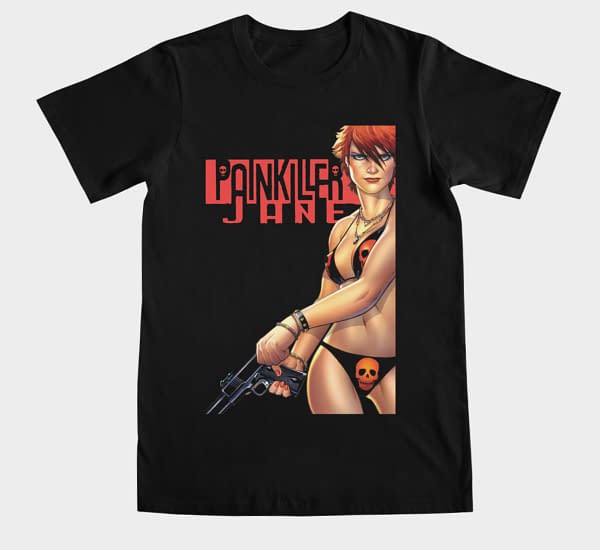 We have pointed out just how smart Jimmy Palmiotti is before now. How he uses Kickstarter to fund otherwise unlikely-to-be-published graphic novels. How he did his own deal with Kindle, instead of taking the group Image Comics deal through Graphic.ly, so when that company collapsed and comparable terms couldn't be negotiated directly with Amazon, his were the only Image books available on Kindle.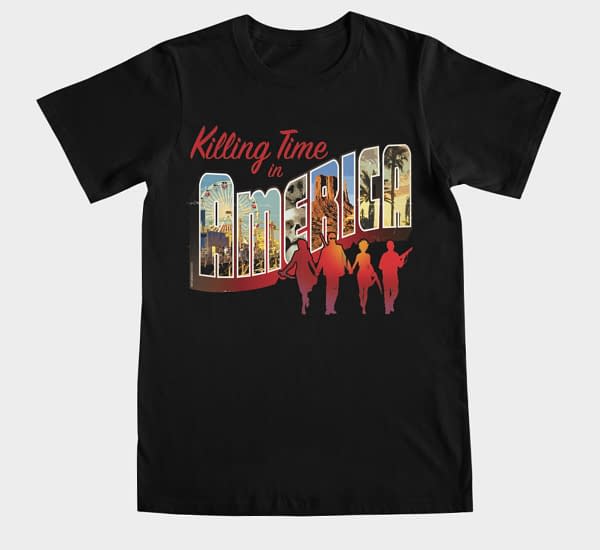 Also, he married Amanda Conner and together they create DC's best selling monthly title aside from Batman.
See what I mean? Whip-smart.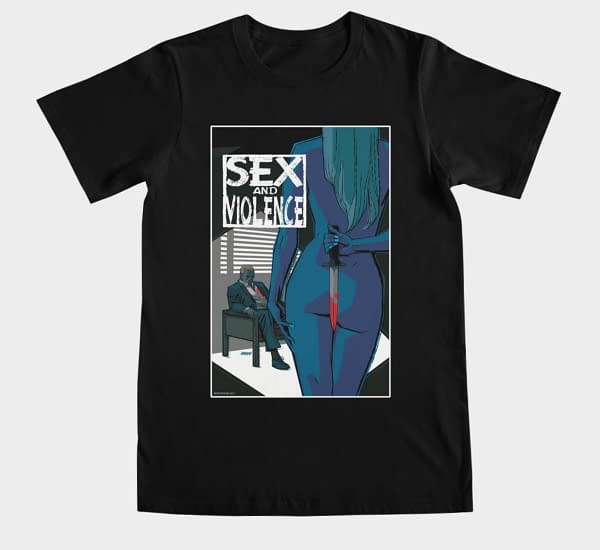 Well, here is his latest example of that. Creating a Threadless store for his Paperfilms brand, featuring a lot of the covers to his kickstarters and books and such, with Amanda Conner, Dave Johnson, Tim Bradstreet and more.
As T-shirts, phone cases, wall art and more. Not even Mark Millar has done that.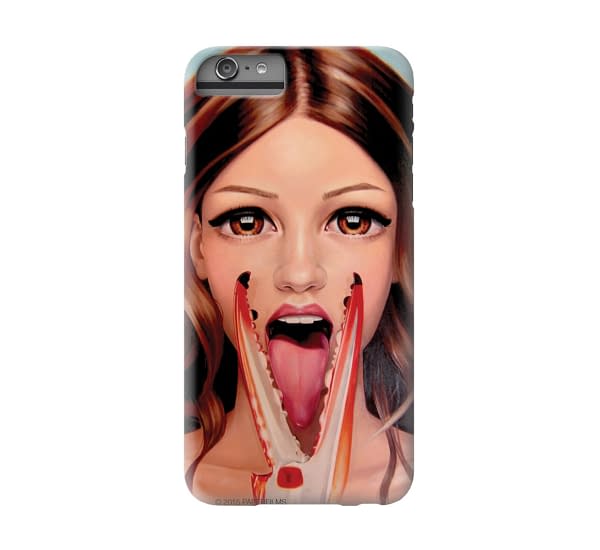 Yet.
Enjoyed this article? Share it!