Posted in: Comics | Tagged: DawnOfX, House of X, jonathan hickman, marvel, Marvel Comics, Powers of X, x-men
---
Jonathan Hickman's Marvel Comics are House of X and Powers of X – the X-Men's Next Major Milestone
Bleeding Cool first teased, then confirmed that Jonathan Hickman would be coming back to Marvel for a project in July. With the verbiage 'when two aggressive species share the same environment, evolution demands adaptation or dominance.'
We told you two days ago, it's not X-Men. Or rather, as we said, it's not called X-Men. And doesn't have that kind of title.
But yesterday, Bleeding Cool revealed that Jonathan Hickman would be writing two distinct 6-issue mini-series, to begin publication in July 2019.
And they are both to be regarded as "the next major milestone in X-Men history" apparently, and specifically compared to Len Wein and Dave Cockrum's Giant-Size X-Men #1, the 1991 Chris Claremont/Jim Lee X-Men #1, Scott Lobdell, Mark Waid and Robert Cruz's Age of Apocalypse and Grant Morrison and Frank Quitely's New X-Men.
We said that yesterday and CB Cebulski repeated it today…
Because at the Marvel C2E2 Next Best Thing Panel, we got the full details. Brian Lake and David Pierce, reporting for Bleeding Cool, were lucky to get in. Hundreds were still outside when the panel began…
CB asked 'Who would have the mind to come in and give the book a completely different direction and mindset? In one of the worst kept secrets of the past two weeks'…
Yeah, sorry about that.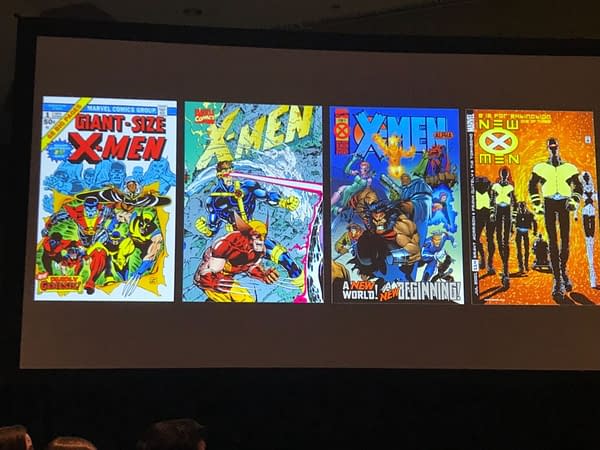 So we have House of X and Powers of X… with Pepe Larraz, RB Silva and Marte Garcia…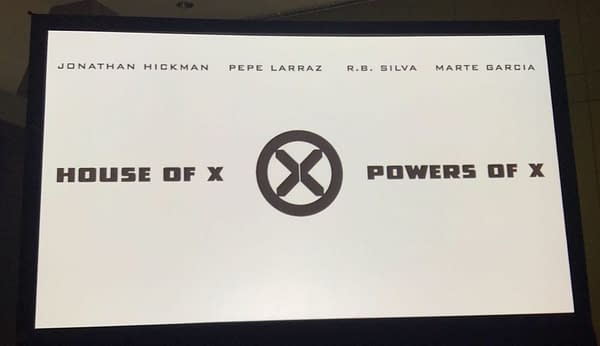 We are to look for "radical radical plans for all of you – the only Marvel book he read growing up was X-Men. Previous books were fantastic jobs. First book he's done at Marvel that he loved before doing the book. "
Larraz says he would love to talk about what he is working on, very excited about his work and Hickman's story, but can't say yet
Larraz grew up a huge X-Man fan and it's the reason he wanted to be a Marvel artist
Larraz and his brothers all got X-Men tattoos because of bet he made when he first joined Marvel as an artist – bet was that if he ever drew X-Men, they would all get tats…
Oh and it's X pronounced TEN….
Hickman at his booth yesterday had his schedule posted – one of the events he had on his schedule was 'Drinking the Marvel Way' in the hotel bar and another was "Drinking the Image Way' in his hotel room… work that out for yourself.
---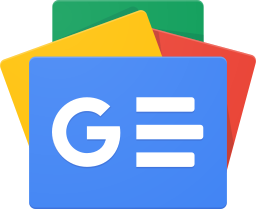 Stay up-to-date and support the site by following Bleeding Cool on Google News today!