Matthew Snyder writes,
Hello, BC Community. It's Matthew Snyder, regular commenter and writer of the weekly Comixology best seller list. I come to you today for help in a most serious matter.
My local comic shop, Invincible Comics of Modesto, CA, has been burglarized twice in the last few days. The first time they just took some caps and shirts, but this time they took a small fortune in graded books.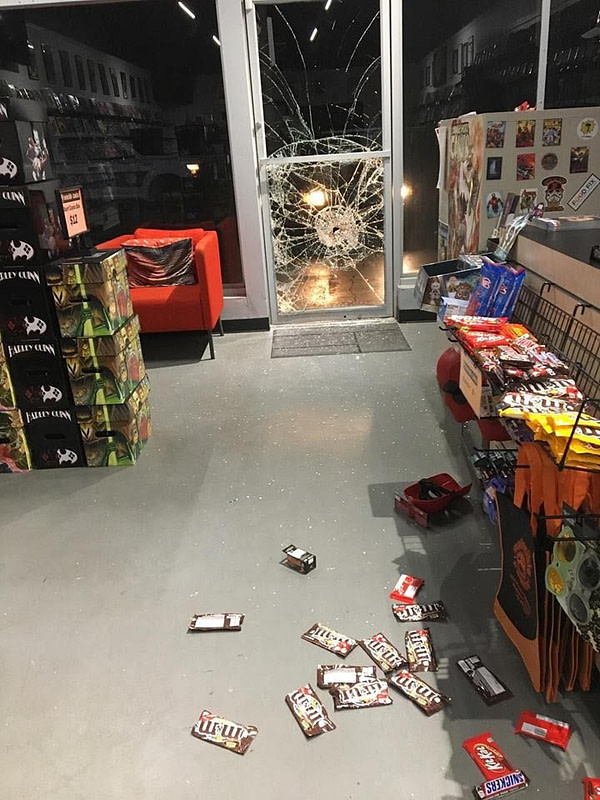 I want to help the owner and my friend, Sean, however I can. The man has always been kind and helpful in all the time I have known him. He took a big risk opening a family run comic shop, but he did it to live his dream. You will never meet a man so passionate about family and comics.
If you know anything about this break-in or have seen the comics below recently pop up for sale, please comment below or contact Invincible Comics of Modesto, California on Facebook. And if you're ever in the Central Valley, stop by. Sean runs a great store.