Laydeez Do Comics Call For Entrants to Work-In-Progress Graphic Novel Award for 2019
UK-focused comics group Laydeez Do Comics have announced that entrants are open to a unique award of theirs, for the second year in a row.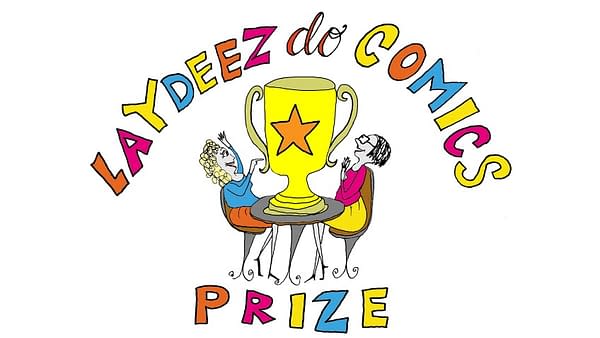 It is a women-only prize for a graphic novel work currently in progress by a UK-based creator. With a £2000 first prize and an additional £200 for five shortlisted entries, with the aim of facilitating the graphic novels currently in progress.
It intends to represent a recognition and celebration of the wealth of comics work currently being produced by female-identifying people based in the UK and was set up as a response to a gender imbalance in a number of British comics events and activities, and to spotlight and celebrate the wealth of unrecognised graphic novel work being currently produced in the UK.
With an interest in the drama of the everyday and the autobiographical, the award looks for original and innovative work in progress, that stretch definitions of the comics form as well as the subject matter.
The Laydeez do Comics prize will be awarded to the graphic novel work in progress that, in the opinion of the judges, shows the most potential.
Additionally, the Rosalind B. Penfold Prize for "finding your voice over the age of fifty" will be presented as one of the shortlisted prizes. Named after the author who was aged 59 when her first graphic novel, Dragonslippers: this is what an abusive relationship looks like, was published by Penguin in Canada in 2004. The Penfold Prize recognizes that many women come late to the table with a lifetime of important domestic experiences worth documenting.
Deadline for digital entries is 11th January 2019 and for print on 20th January. The longlist will be announced on the 26th January, the shortlist on the 11th February and the winner on the 31st March.
All shortlisted entries will also receive a one-to-one free Laydeez Review session including a critique of their work, as well as professional advice from an acclaimed graphic novelist.
They will be holding an extended London celebratory meeting on Monday 10th December.
Last year's winner was Emma Burleigh for My Other Mother, My Other Self, about Emma's decision and journey to find her birth mother, the first volume of which can be found here.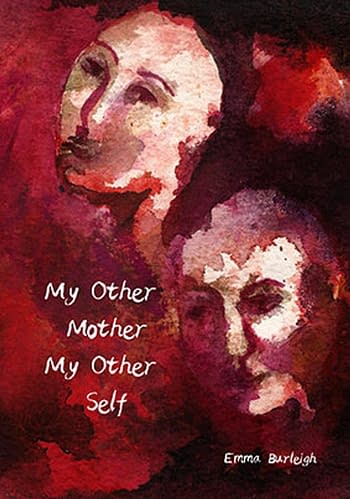 Short-listed winners last year were Emily Haworth-Booth, Cathy Brett, Rebecca Jones, Akhila Krishnan and Sarah Ushurhe.
This year's judges are Samira Ahmed, Steven Appleby and Philippa Perry.