Marvel has announced the latest addition to the X-book lineup while simultaneously answering the question of where the heck the Wave 2 Dawn of X book written by Leah Williams is. Williams will reunite with David Baldeón for X-Factor, a mutant team dedicated to investigating mutant deaths and maintaining the reincarnation rules.
Northstar, Polaris, Prodige, Eye-boy, Daken, and Prestige are the official roster, at least as named here, though it we would be saddened if we don't see Gwenpool at least make an appearance. Williams and Baldeón's Gwenpool Strikes Back series was recently revealed to have secretly been the first Dawn of X book all along. The Five themselves — the mutants required to bring dead mutants back to life — will also be explored in the series, as will Northstar's husband, Kyle Star.
Geometry-themed video game website Polygon had the EX-X-XCLUSIVE reveal from Marvel on this one, as well as the official synopsis below. X-Factor #1 launches in April.
MUTANTS HAVE CONQUERED DEATH!

By the grace of The Five, the resurrection protocols can bring back any fallen mutant. But such a huge enterprise isn't without its problems and complications… When a mutant dies, X–Factor is there to investigate how and why to keep the rules of reincarnation. Writer Leah Williams (AMAZING MARY JANE, X–TREMISTS) and artist David Baldeón (DOMINO, WEB WARRIORS) take Northstar, Polaris, Prodigy, Eye-boy, Daken and Prestige into the world of murder and missing persons…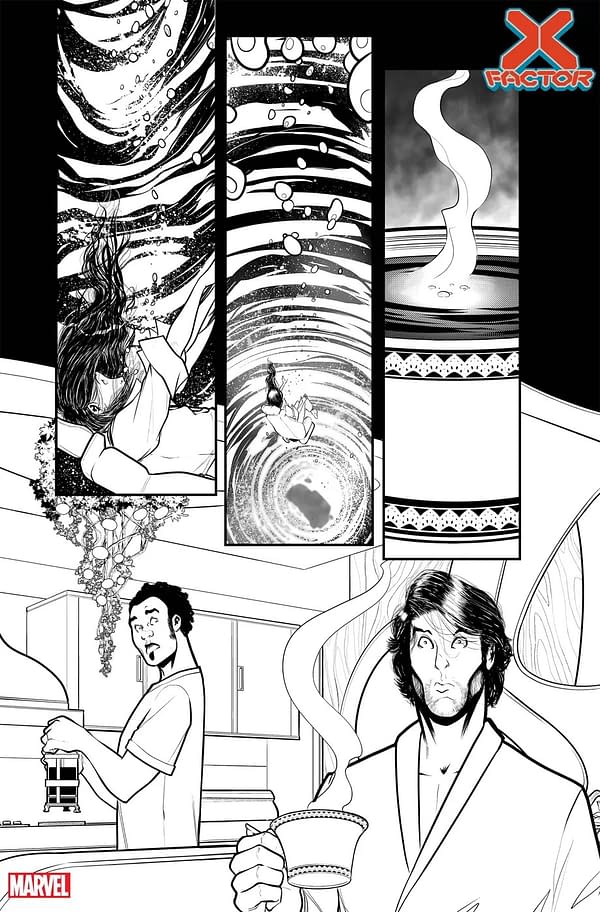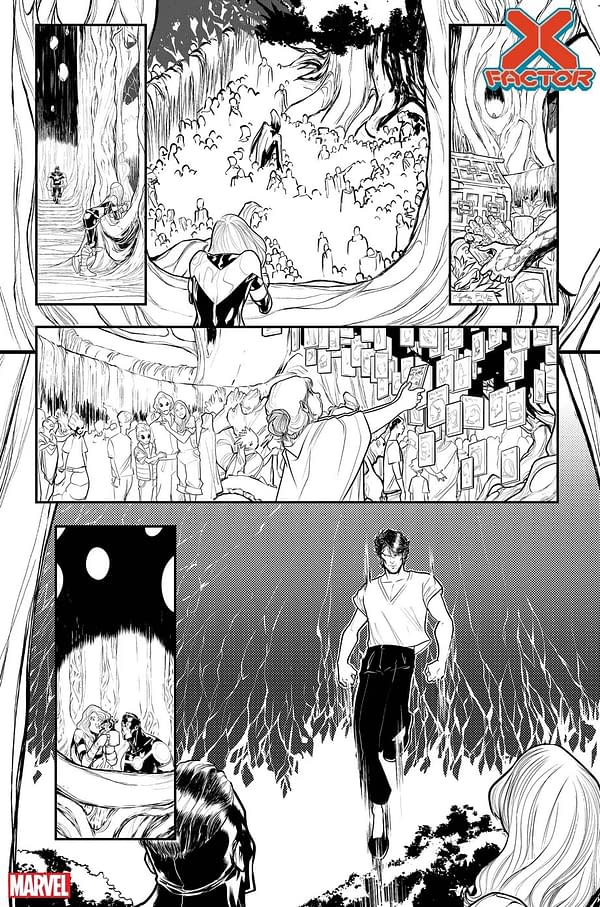 Enjoyed this article? Share it!