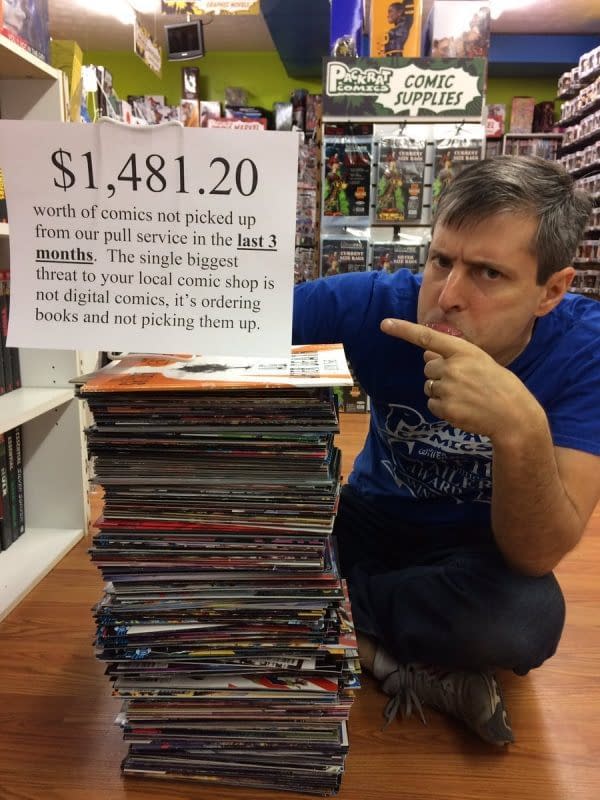 This week, the President of the United States will be inaugurated. And with concerns about mounting national debt, her's a visual example of that from one comic shop waiting for people to pick up their comics…
So what else have you been reading this week?
Top Twenty Traffic Of The Week
And Ten That You May Prefer
Enjoyed this article? Share it!