Mark Millar To Hire More Writers And Artists For Millarworld Titles? Kick Ass, Nemesis And More?
Comic industry sources tell me that Mark Millar is seeking comic book creators of note to continue his comic book franchises. These include – but are not limited to – Kick Ass and Nemesis.
He's already put the word out for an artist to be paid $10,000 an issue plus royalties deal for a new Hit-Girl title written by another as-yet-unnamed individual. It is quite likely that other creators will be offered similar deals, depending on their standing. Either way it points out either how inefficient or how publisher-benefitting other books from the Big Two that sell similar to Millarworld number are towards benefitting their creators. Because you know that Mark Millar won't be making a loss..
It appears that Millar's plan is to keep the plates spinning on his many other books as they go through the movie process, while working on new properties to be similarly exploited at a later date.
Nemesis is still planned to return by Millar and Steve McNiven. But after then?
Hey, Mark, can I pitch for The Unfunnies? Not yet… Not yet…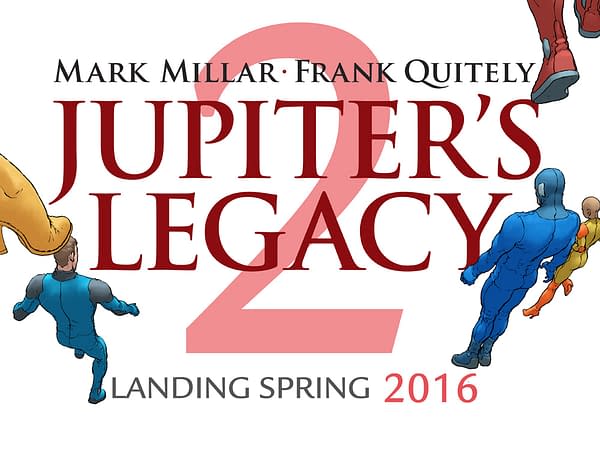 July…