Marvel and Mattel do a Deal Over Cloak & Dagger Trademarks
Marvel Characters has launched an appeal against the US Trademark board for denying them the trademark for the words 'Cloak & Dagger' as they state it would be confusing with a trademark owned by Mattel for toys, games and playthings.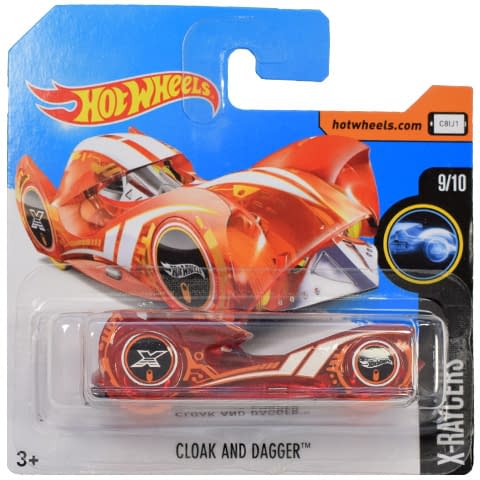 That would be for their large line of Hot Wheels character cars.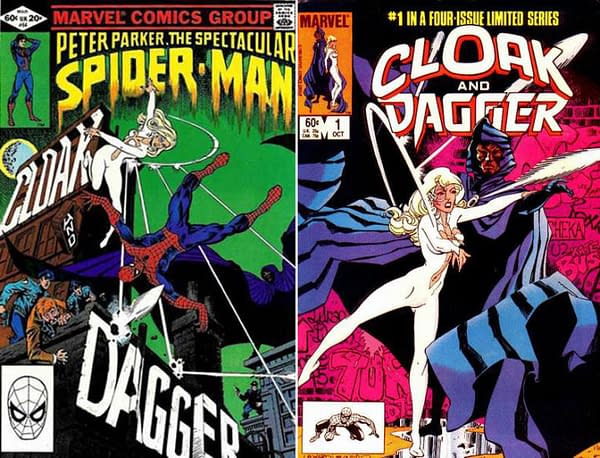 Marvel is currently shoring up a number of trademark registrations for Cloak & Dagger ahead of the Freeform/Amazon Prime TV show of the classic Marvel Comics characters.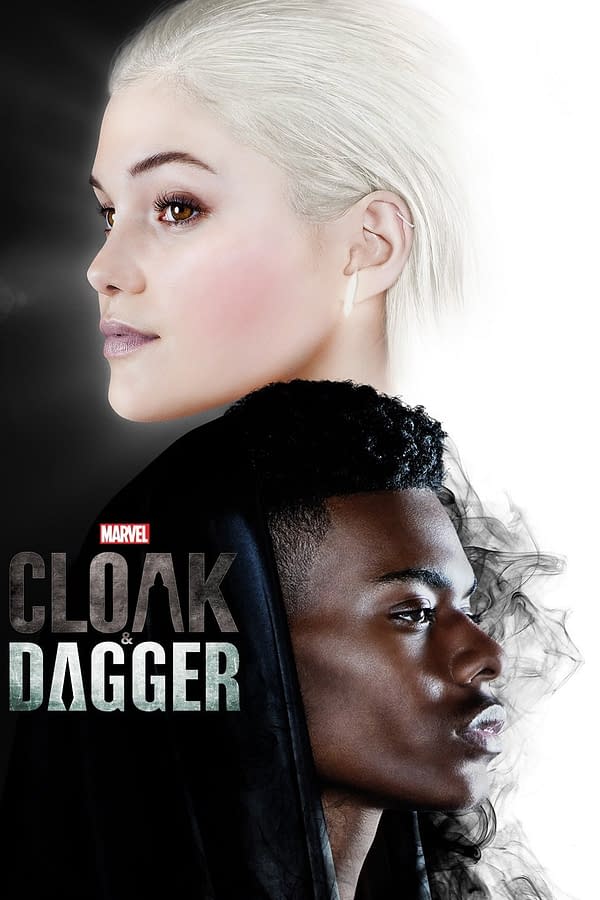 But with Hot Wheels toys and certain music-based bars, there are some people who were there first.
However, it seems that Marvel and Mattel have done a deal. And Marvel has presented this permission to register Cloak & Dagger from Mattel. One can imagine the backroom shenanigans that led to this complete turnaround for Mattel. That they are allowing Marvel to register a trademark for Cloak & Dagger for everything except for toys and vehicles.