Marvel Comics Running "Creative Days Out" to Find Talent in Manila and Jakarta This Week
Marvel Comics is running Marvel Creative Days Out, encouraging local talent to become comic book creators for Marvel in two locations in the next few days. Firstly at De La Salle-College of Saint Benilde of Manila in the Philippines on January 10th and then at Bina Nusantara University, Anggrek Campus of Jakarta in Indonesia on January 12th.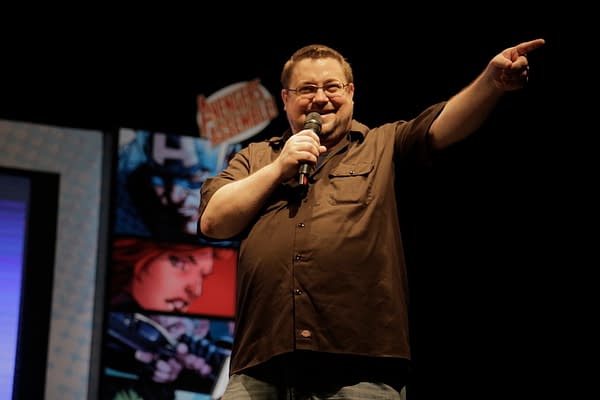 Both will see Editor-In-Chief C.B. Cebulski attend again, as well as local talent that have become major-league Marvel Comics creators. The Manila event will see as Leinil Francis Yu and Harvey Tolibao talk through their work while Yasmine Putri, Ario Anindito, Miralti Firmansyah and Sunny Gho will talk through the likes of Acting in Comics, Learning Different Facial Expression in Comic Drawing, The Art of the Comic Cover and Comic Colouring 1.0.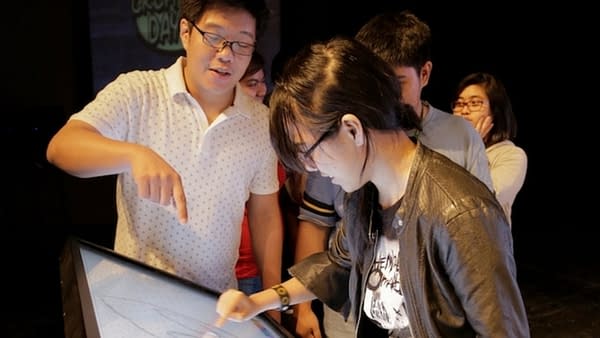 This is the second time the Marvel Creative Day Out has come to Manila and Jakarta. Attendees can expect to get tips on creating comics for the company as well as fans getting a rundown on upcoming plans for Marvel.
Indeed, if anyone's going to either, feel free to fill me in…
Allen Au-Yeung, the VP for Creative for Disney China, will also be in attendance for the first time, talking about how Marvel works with product and fashion design. They will also be showcasing fashion and product design inspired by Marvel Comics. And will be exhibiting fan sketches, paintings, sculpture, installation, digital art, fashion designs in clothing and accessories or products designs based on Marvel Comics submitted last year.
Marvel Comics has a had a long history of attracting foreign talent to work for the American publisher, and CB Cebulski, who worked as the Marvel Man for Disney China in Shanghai for the last two years before accepting the Editor-In-Chief job, is in a strong position to hire them for the publisher. With DC Comics proving stronger when it has come to recruiting artistic talent from the USA of late, this is one way that a new Marvel Comics can get a jump on the competition, by finding talent that the opposition doesn't even know is there.