In recent week's, Bleeding Cool has made a point of listing Marvel's hardcover liquidation list. This, the third list, is meant to be a consolidation of both lists, showing off what's left with a few stragglers added in. Retailers can order these volumes at massive discounts – and in some cases these are of hardcovers that sell for a lot more on the aftermarket. Some of them not even Amazon can order for you at close to cover price. So sit back, watch the Amazon prices plunge briefly, then rise as all the books go officially out of print. And if you are a retailer and want to do what Dennis Barger has been talking about, this might just be the place to start.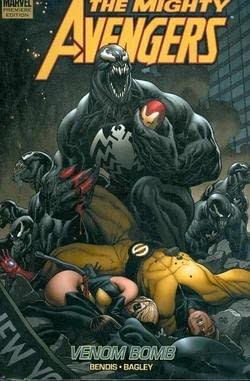 A few have already gone… MMW GOLDEN AGE HUMAN TORCH HC VOL 02, MMW ATLAS ERA JUNGLE ADVENTURE HC VOL 02, AVENGERS PREM HC VOL 02 LAST WHITE EVENT NOW, but the rest are all still available… though to be fair, if you really want Marvel's Sense And Sensibility, it's still cheaper on Amazon.
Enjoyed this article? Share it!