It looks like Marvel is planning something interesting for their Marvel Unlimited subscription service last month. Marvel Unlimited has a new verified Twitter account, and it's made just one post, featuring several images with the date February 5th in it.
— Marvel Unlimited (@MarvelUnlimited) January 31, 2020
Several Marvel editors and other employees have tweeted about the account, including Lorraine Cink, who suggested "something cool" will happen on the account on the specified date.
Looks like you should follow this new Marvel account for something cool… on what date tho? https://t.co/iBYP9X965j

— Lorraine Cink 🌈 (@lorrainecink) January 31, 2020
Marvel Unlimited provides access to more than 25,000 comics in Marvel's back catalog, including new releases six months after they hit stores. New classic comics are also added each month, though there have not been any new additions for the past few weeks and nothing has been announced yet for February. Is Marvel planning to change up the service in some way?
Marvel Unlimited is a pretty good service, and we use it personally, but it could be improved in a lot of ways. One way would be to reenable gift subscriptions, which the company removed a few years back for no discernible reason. Another way would be to introduce a tiered subscription model, perhaps allowing readers to pay more to get earlier access to new comics, rather than waiting six months. Another thing that the service has long been missing is user-created reading lists, or even better, smart reading lists, so that one could, for example, through all of the X-Men comics published in the 80s into one reading list and sort them by release date, which would make reading crossovers and spinoff mini-series a hell of a lot easier.
Of course, we've long wondered whether Marvel purposely refuses to add common sense features to the app because if it were as good as it could be, it would far outvalue buying monthly comics individually, thus disrupting the status quo of the Diamond monopoly, something comic book publishers live in constant fear of doing. That's why digital comics are priced the same as physical releases despite carrying none of the same distribution or printing costs.
Here's a wild idea: why not make the entire service free and use it to promote the purchase of new comics as they come out? Or at the very least, hand out a free 90 day trial membership for everyone who buys a Marvel movie ticket.
In any case, it looks like Marvel is planning… something. But until we learn it isn't just a more elaborate way to announce the regular batch of comics hitting the service, we'll have to reserve our excitement. We'll find out next Wednesday, so stay tuned!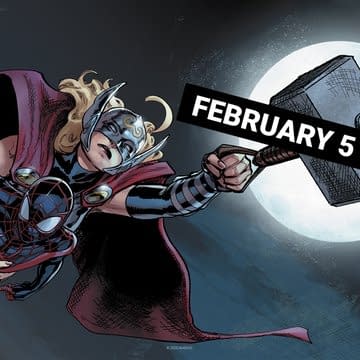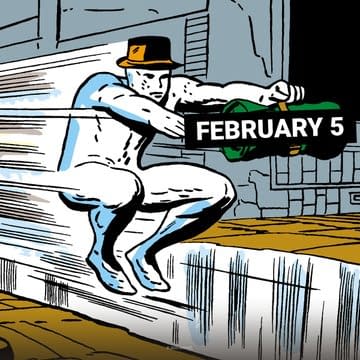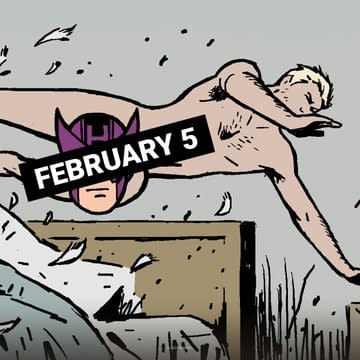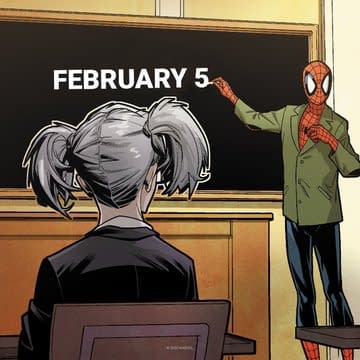 Enjoyed this article? Share it!