Matt Furie Killed Off Pepe The Frog On Free Comic Book Day
In the World's Greatest Cartoonists volume from Fantagraphics for Free Comic Book Day (promoting a number of comic book creators' works for the publisher), cartoonist Matt Furie created an original strip to promote Boys Club, the collection of his surreal stoner comedy strips that featured, among others, the character Pepe Le Frog, out from Fantagraphics last June (and on Kindle right now, too.)
The character was noticed by the internet around 2008 and used as an innocuous internet meme character from then onward. But in 2015, the character's image was inexplicably appropriated as a symbol of the controversial alt-right movement and used for mocking the left and liberal political figures and causes, promoting right-wing conspiracies, and making repeat racist and sexist commentaries in the run up to the 2016 Presidential Election. The use of Pepe was labelled a hate symbol.
This is something that caused creator Matt Furie a great deal of sadness.
https://www.youtube.com/watch?v=1q6n1Yj3kRs
After an attempt to Save Pepe from such appropriation, it seems that Furie has given up trying. And in the Wolrd's Greatest Cartoonists, gave us a Dead Pepe, mourned by his stoner friends, and going out covered in cheap whiskey. It's what he would have wanted…
Related Posts
---
---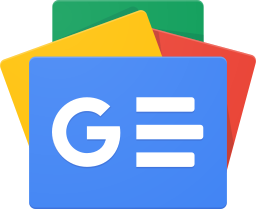 Stay up-to-date and support the site by following Bleeding Cool on Google News today!