McG Launches Comic Book Imprint With Aspen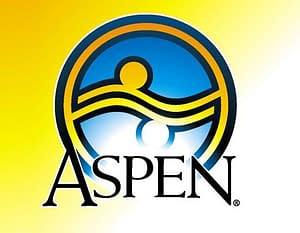 Looks like the another bit of WonderCon weekend news just hit: McG's Wonderland Sound and Vision company has just launched an imprint for comics and graphic novels with Fathom publishers Aspen Comics, according to Deadline. Their first project is a supernatural drama called Haunted City. Wonderland has previously worked with DC on comics of its Supernatural and Chuck tv shows, and developed DC's Human Target for television.
McG's Wonderland Sound and Vision has launched a new comic and graphic novel imprint to create transmedia properties out of original ideas. The first title will be Haunted City, based on an idea by screenwriter Chap Taylor. Taylor and Wonderland's Peter Johnson will write the comic, will be published by Wonderland in association with Aspen Comics. It will simultaneously be developed into a feature script that McG hopes to direct, as well as a TV pilot that Wonderland will executive produce. A vidgame is also in the works. Taylor scripted Changing Lanes and is adapting Gideon's War for Michael Bay and Paramount.