Could This Be Your New Batman – Luke Fox? And the Death Of Bruce Wayne?
Yesterday, Bleeding Cool reported that DC Comics was going to replace Bruce Wayne as Batman in the summer of 2020, in a storyline running into 2021. Our only clue, then at least, was that the replacement would be a black man. And that it wasn't Duke, The Signal.
We suggested possibilities such as Batwing and Black Lightning. Others suggested Julian, The Gentle Man, the valiant warrior fighting the hordes defending our reality, who Batman and Wonder Woman helped out, earlier on in Tom King's Batman run.
Others suggested it might have been Reggie Long, the new Rorschach, who has been appearing alongside Batman in Doomsday Clock.
Still others suggested Wayne Williams, the Batman from the 'Just Imagine Stan Lee Creating Batman' one-shot.
But we have been told the current favourite is one of the more obvious suspects. Luke Fox, son of Lucius Fox. The current Batwing. The next Batman.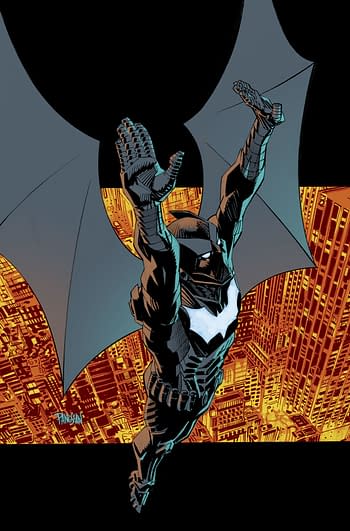 That is according to gossip, Brian Bendis' favourite… either Luke Fox or a brand new character, such as he created to take the lead in Ultimate Spider-Man. The other possibilities offered were Mr Terrific or a depowered Black Lightning.
Apparently the DC Universe will believe that Bruce Wayne has died. But the readers will know he is alive, working behind the scenes, in a fashion predicted by Batman Beyond, mentoring the new Batman.
So let's go with Fox for now… Luke Fox's first appearance, Batwing #19, is already a hot comic because of his upcoming role in the Batwoman TV show, played by Camrus Johnson.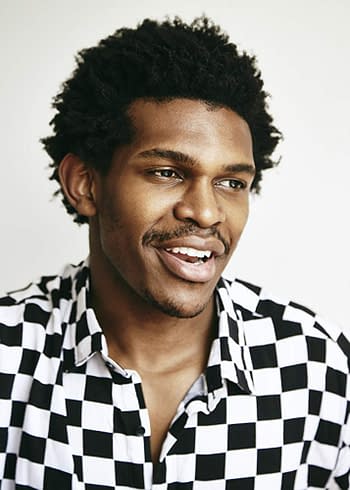 It currently sells on eBay for about $18. Look for it to become hotter than ever…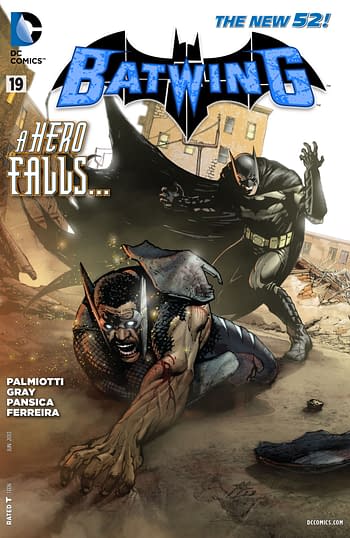 Created by Justin Gray, Jimmy Palmiotti and Eduardo Pansica, Lucas "Luke" Fox was born into a family of wealth and prestige, his father Lucius Fox was president and CEO of Wayne Enterprises and a genius scientist and inventor. Lucas had inherited his father's natural intellect, graduated MIT with double degrees in engineering and business management and soon had hundreds of job offers from around the world even one from his father's company of Wayne Enterprises. However, Lucas had other aspirations seeking to gain the attention of the Batman. He took to MMA and cage fighting, hoping the Batman would notice his skills and intellect and recruit him into the new fledgling Batman Incorporated, which gained him the scorn of his father, who was distraught that his son was ignoring so many prospects to go fight in "barbaric cage-matches".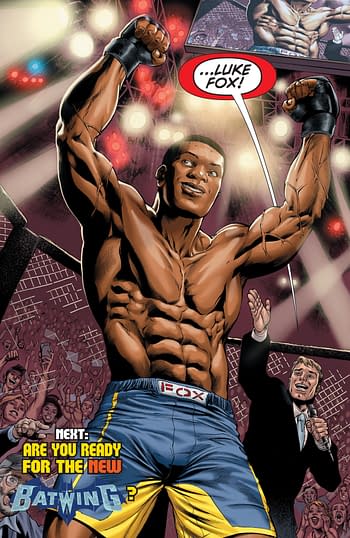 Luke's dream came to fruition after the previous Batwing, David Zavimbe retired from the cape and cowl for personal reasons. Batman, stating Luke was his "first choice" quickly tried to recruit him as the new Batman of Africa, Batwing. Luke eagerly accepted, disguising his new job by saying he wanted to take a yearlong trip to the motherland. His father, upset at his seemingly reckless antics argued with him which resulted with Luke leaving forcefully in a huff. Luke Fox began a romantic relationship with Barbara Gordon, while also fighting crime together as their alter-egos Batwing and Batgirl.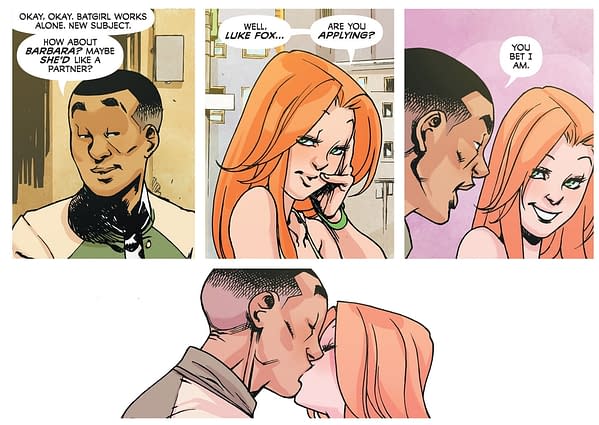 Luke had chosen to put Batwing on hold while he focused on his company. However, after the death of Tim Drake, Batman called him in to use his tech expertise to repair the Belfry and finish the upgrades Tim was making. Luke decided to join Batman's new team as tech support and as Batwing. Batwing was accepted as an official member of the Batman Family and joined his fellow Bat-colleagues in taking down the Penguin.

What circumstances will see him take up the cowl in favour of the other Robins or The Signal, who all may have better claim, is yet to be seen. Nor why Bruce Wayne will step down from being Batman. Could this be the conclusion of Tom King's truncated run, with Batman finding happiness and no longer able to be the Bat? And the same for Selina Kyle? That's all speculation of course.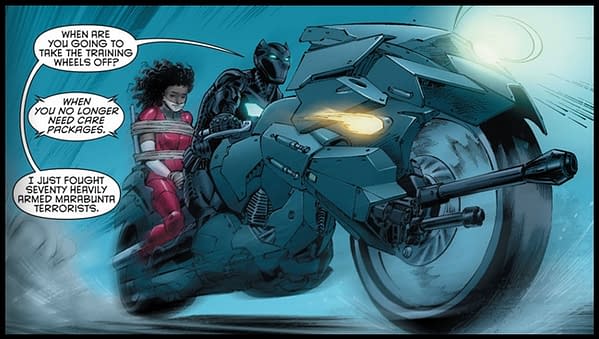 As is what's about to happen to Batwing #19…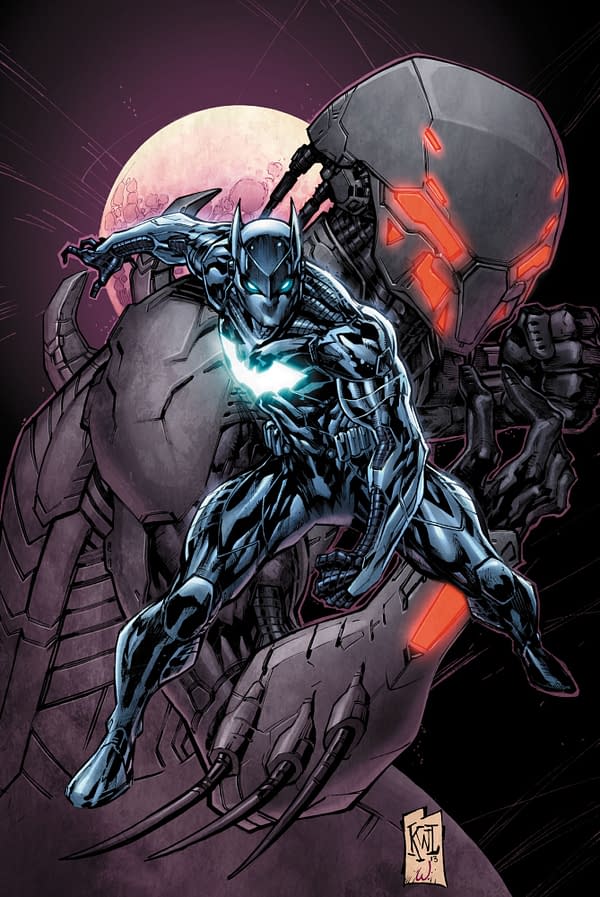 ---
---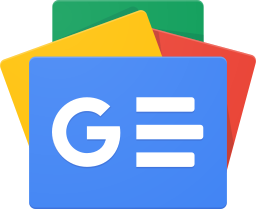 Stay up-to-date and support the site by following Bleeding Cool on Google News today!