Mister Miracle #10 by Tom King and Mitch Gerads came out last week, after originally being solicited for July 11th, two months after #9. And there was much rejoicing.
While Mister Miracle #11, which was solicited for today, the 8th of August, then delayed until the 22nd of August, has now been further delayed to the 12th September, five weeks from today.
And the finale, Mister Miracle #12, which was solicited for the 12th of September, then scheduled for the 10th of October, has now been delayed a further two weeks until October 24th.
If that makes its date, it will have come out only three-and-a-half months after its originally scheduled date. Maybe Mister Miracle can escape from being scheduled altogether?
Also in the Late Books, though not by as much, Catwoman #3 has slipped from the 5th of September to the 12th and Catwoman #4 from the 3rd of October to the 10th.
Here's a variant cover to Mister Miracle #11…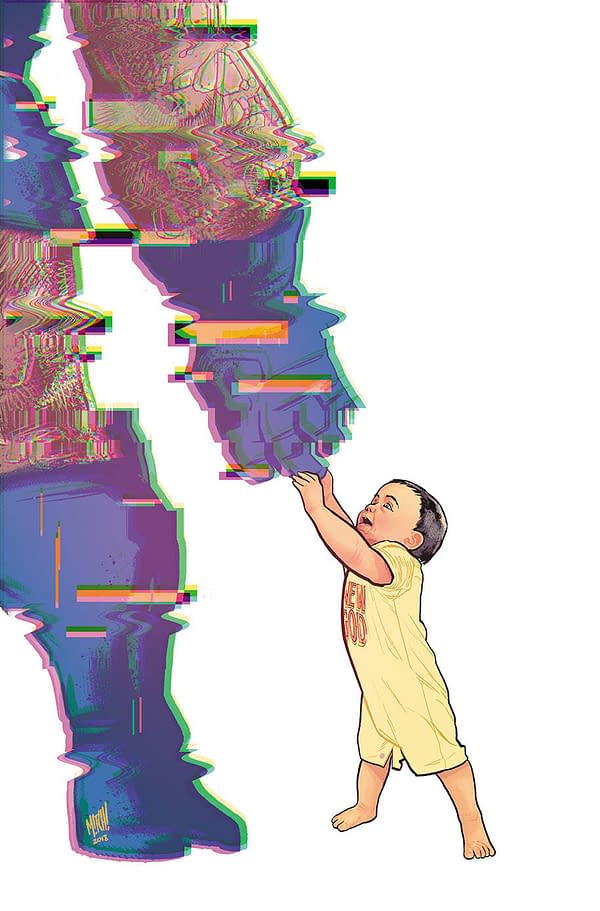 Enjoyed this article? Share it!