Posted in: Comics | Tagged: Comics, mjolnir, thor
---
Mjölnir Now Accepted On US Soldiers' Gravestones John Brownlee writes for FastCoCreate about the decision to allow US soldiers to request that the symbol of Thor, the hammer Mjölnir, be placed upon their gravestones as a symbol of religious faith.
Apparently this had been refused for a number of decades, despite the revived popularity of the symbol thanks to Marvel's Thor comic book, because it was considered a pagan symbol and not a recognised element of faith.
This began to change after a Wiccan soldier's wishes for a pentacle symbol were refused after his death, and his widow fought the courts for this to be changed, In 2007, the pentacle was added to the approved symbols and a few years later, the approval process was opened up.
Last year, a soldier from the Marine Corps died in combat and his mother requested the symbol, both for her son and for her husband who had died years earlier under a stricter regime. Ten months of forms later, the symbol was approved, and has has been carved in both graves.
---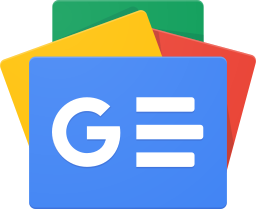 Stay up-to-date and support the site by following Bleeding Cool on Google News today!