How Much Would You Pay for Jim Lee's X-Men #1?
Here is a copy of Chris Claremont and Jim Lee's X-Men #1 from 1991. With a print run of 7 million copies. And on sale at Books-A-Million.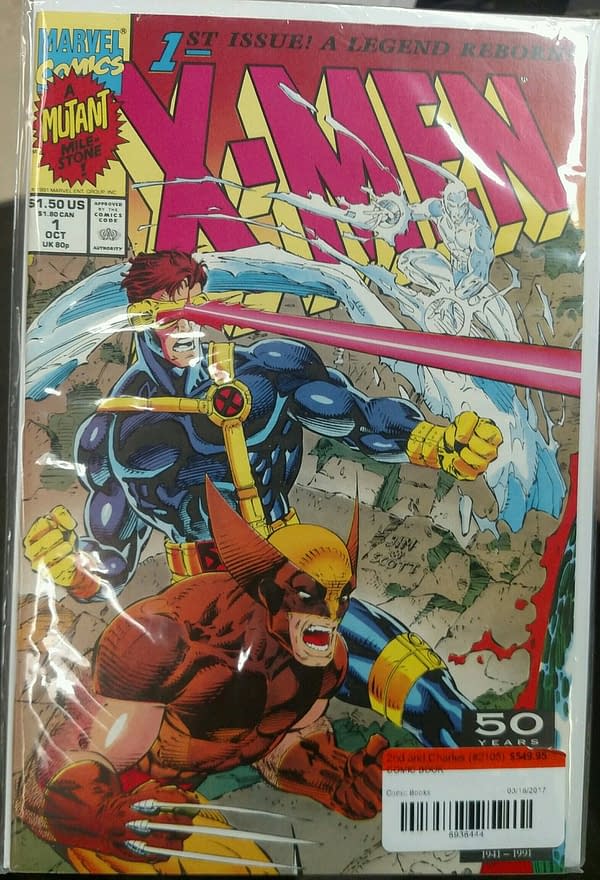 How much is that?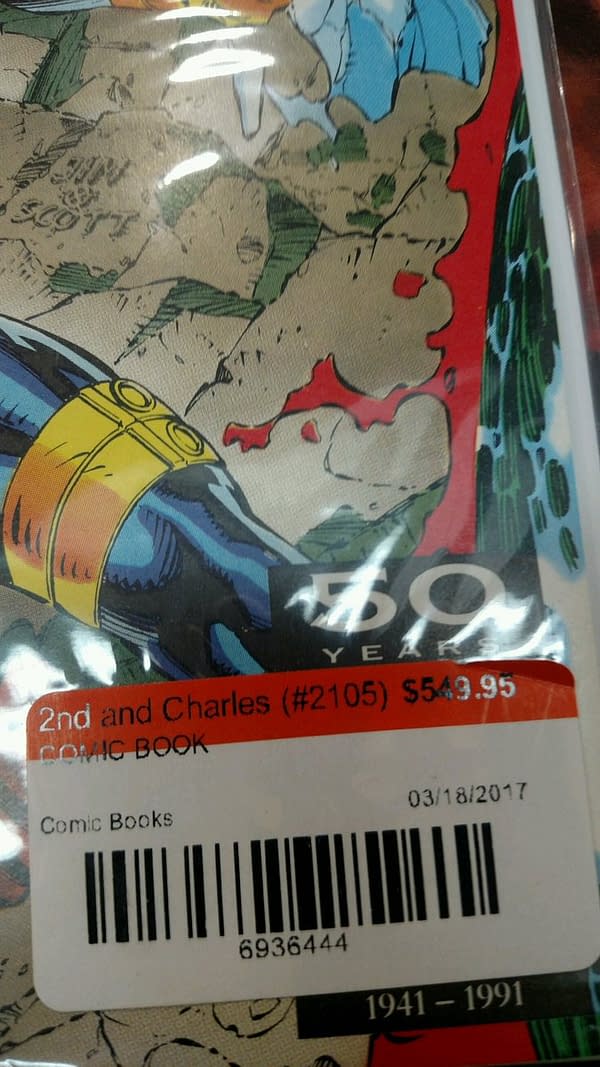 $549.95.
I think it is possible that someone might have made a mistake. But not according to the cashier…
Firstly, getting only 10% is a terrible deal. Usually. But since that comic goes for $1-3 on eBay, maybe it was a brilliant deal if the seller to the store got $55.
We reached out to representatives but didn't hear back.